We're All Adults Here
Book Recommendations & Other Musings
by Carol Tuttle

OverDrive app users, changes are coming! The legacy OverDrive app will soon be replaced with Libby, OverDrive's newer reading app. You can still use the legacy OverDrive app for now, but we recommend making the switch to Libby. It's easy to use and full of fun features. Download the Libby app to a tablet or phone https://www.overdrive.com/apps/libby/ . Or on a computer, open a browser to libbyapp.com , click on the menu bars and click on the library icon at the bottom to add your WEPL library card account number and create your Libby account (or to access the Libby account you already have).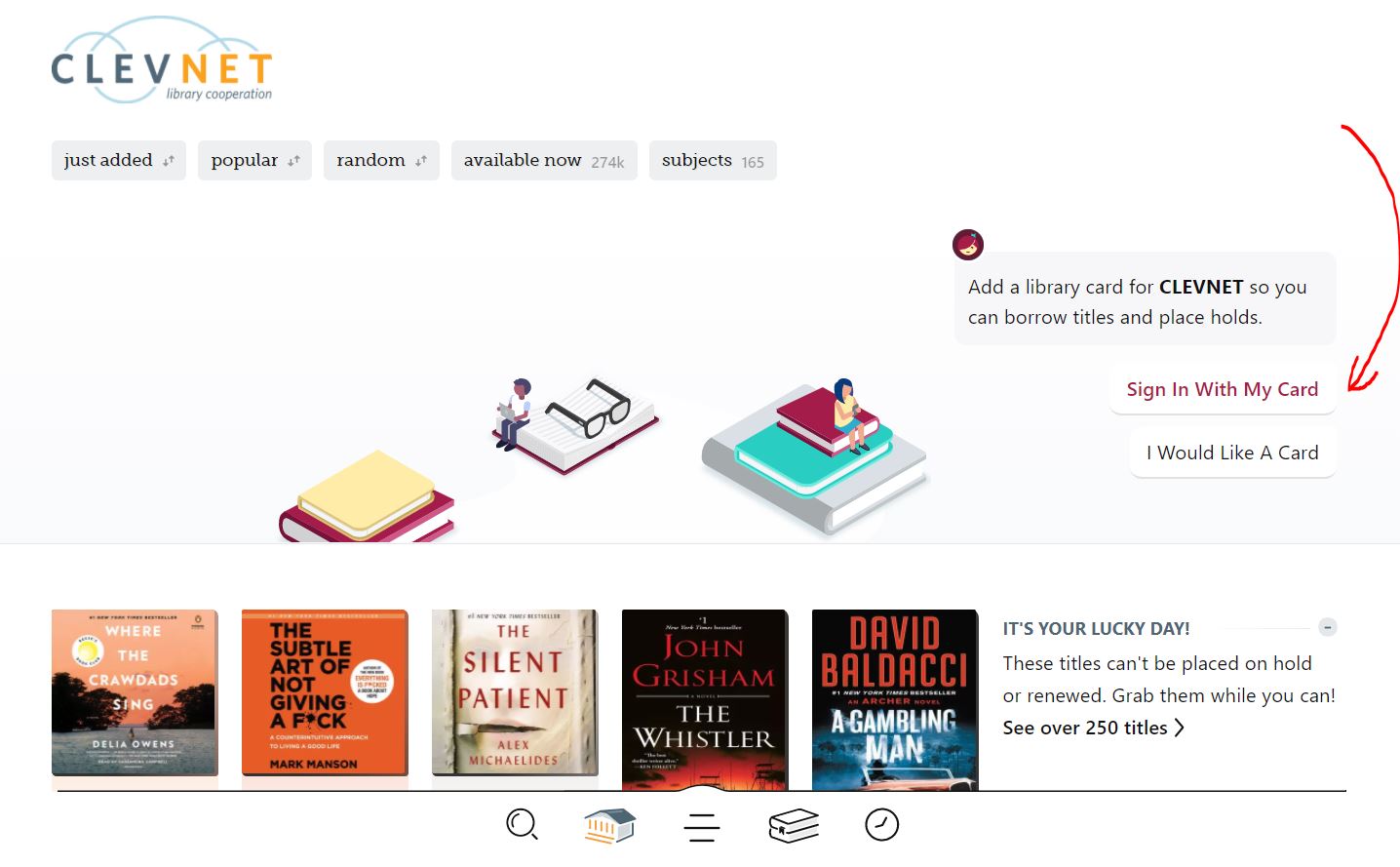 If you currently use the legacy OverDrive app and need assistance, visit https://help.overdrive.com or stop in at one of our libraries with your device and a staff member will assist you.
Libby users who signed up for Instant Digital Cards remotely through our Clevnet OverDrive catalog, may be receiving expiration notices after one year of use and these cards are not renewable. Please contact WEPL library, either in person at one of our buildings, by phone, or chat from our website and we can get you signed up for a new WEPL card with full privileges, or an ecard that allows you to access our entire digital library of books, movies, and music and access to our databases. We can merge your new WEPL library card number with your old Instant Digital number so that your holds and checkouts in Libby will seamlessly transfer to the new number. And if you already have both types of cards, we can merge them in Libby so you get all your eBooks and eAudiobooks on the same account. Just ask us!
Carol Tuttle is the Collections & Digital Services Manager for the Willoughby-Eastlake Library System. She  is currently reading Cloud Cuckoo Land by Anthony Doerr.
Find This Title at the Library:
[su_divider top="no" style="double" size="1″ margin="5″]