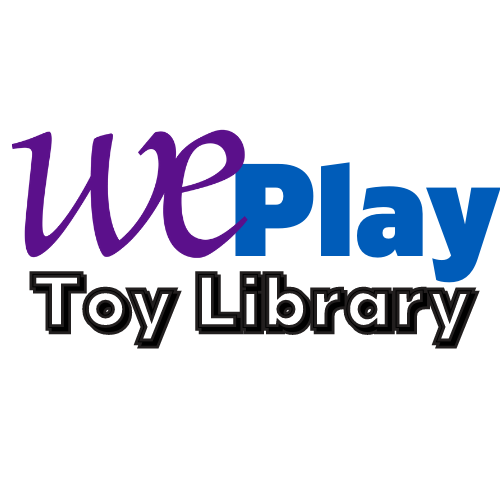 The WE Play Toy Library Collection is designed to serve all families. The collection is comprised of many award winning toys for all ages. From LEGO Duplo and Magformers to puzzles and plush toys, there is something for everyone. Some of our toys are adapted and can be operated with buttons. Buttons are available for check out. These toys also operate normally.
The Willoughby-Eastlake Library has begun offering adapted needs programming and saw a need for the lending of high quality, educational toys for all families in the community. Contact your library to learn more about our adapted programming!

WE Play Lending Rules
Toys are free for checkout to adult library card holders in good standing!
Toys can be checked out for 21 days.
A max of 3 toys can be charged out per card.
Toys must be returned to the checkout desk at the library they were checked out from.
Please do not put toys in the book drop.
Toys are non-holdable.
Toys are not renewable.
$0.10 per day will be charged for late returns.
Damaged toys or those missing pieces will incur fines.
The WE Play Toy Library collection was funded by the hard work of Angela Bair and generous gifts from: