Educators & Families
Class Sets
Do you need a variety of books about the same topic or a set of multiple copies of the same book for your classroom or group? The titles listed below are available as sets of 20 or more. Fill out the Request Form or contact us for more information.
All Class Sets
Age 5 +
Days with Frog and Toad
by Arnold Lobel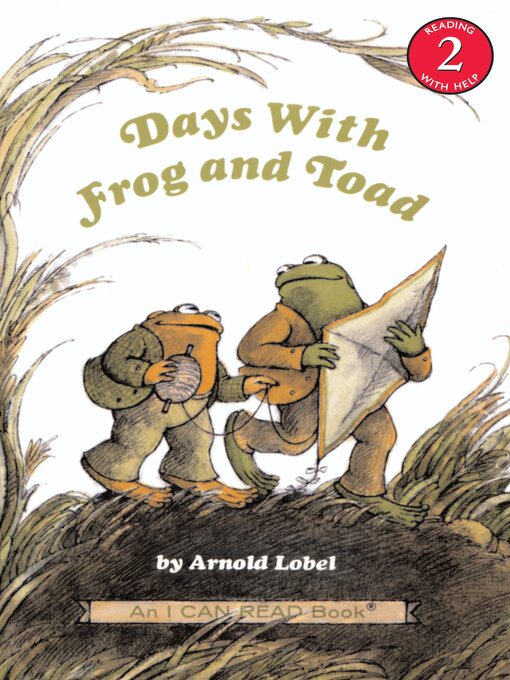 Frog and Toad enjoy spending their days together. They fly kites, celebrate Toad's birthday, and share the shivers when Frog tells a scary story.
Frog and Toad are Friends
by Arnold Lobel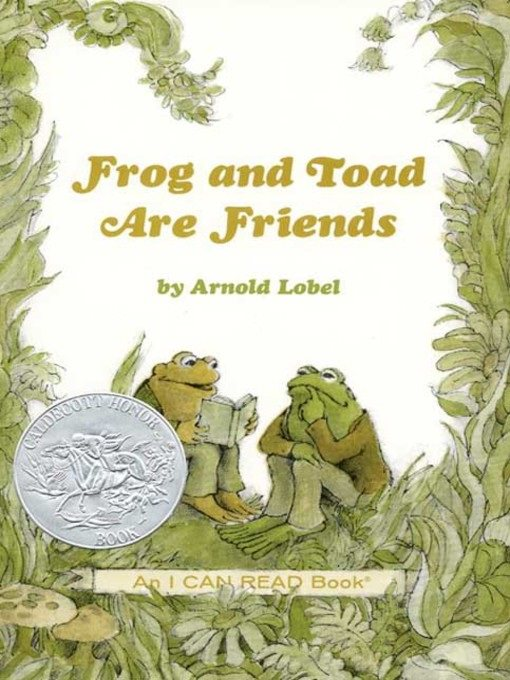 From writing letters to going swimming, telling stories to finding lost buttons, Frog and Toad are always there for each other—just as best friends should be.
Freckle Juice
by Judy Blume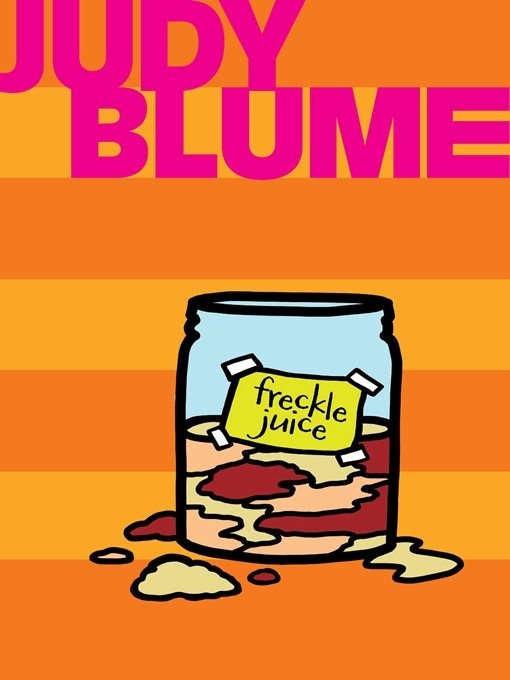 More than anything in the world, Andrew Marcus wants freckles. His classmate Nicky has freckles—they cover his face, his ears, and the whole back of his neck. But when Andrew asks Nicky where he got them, Nicky just says he was born with them. Some help he is!
---
Age 8+
The Mouse and the Motorcycle
by Beverly Cleary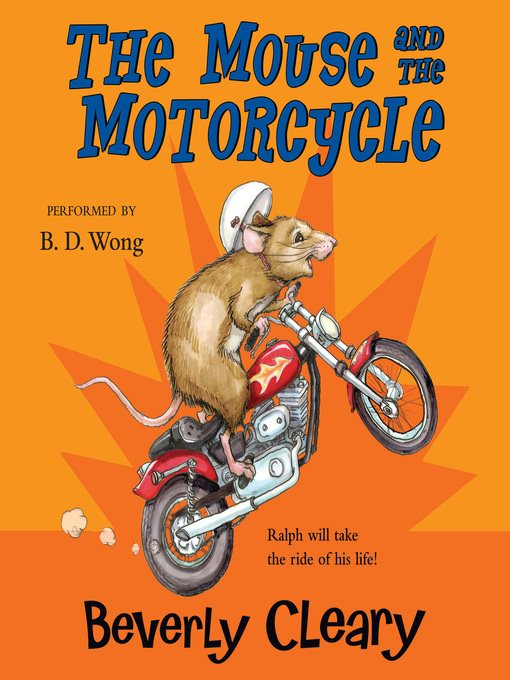 More than anything in the world, Andrew Marcus wants freckles. His classmate Nicky has freckles—they cover his face, his ears, and the whole back of his neck. But when Andrew asks Nicky where he got them, Nicky just says he was born with them. Some help he is!
Among the Hidden
by Margaret Peterson Haddix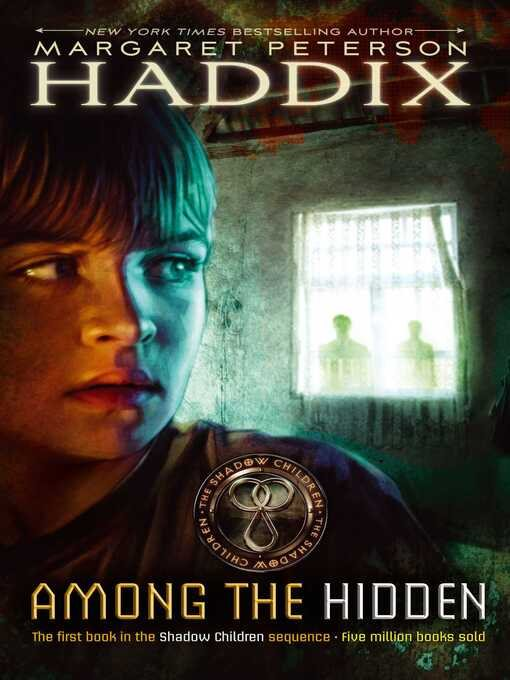 In a future where the Population Police enforce the law limiting a family to only two children, Luke, an illegal third child, has lived all his twelve years in isolation and fear on his family's farm in this start to the Shadow Children series.
City of Ember
by Jeanne DuPrau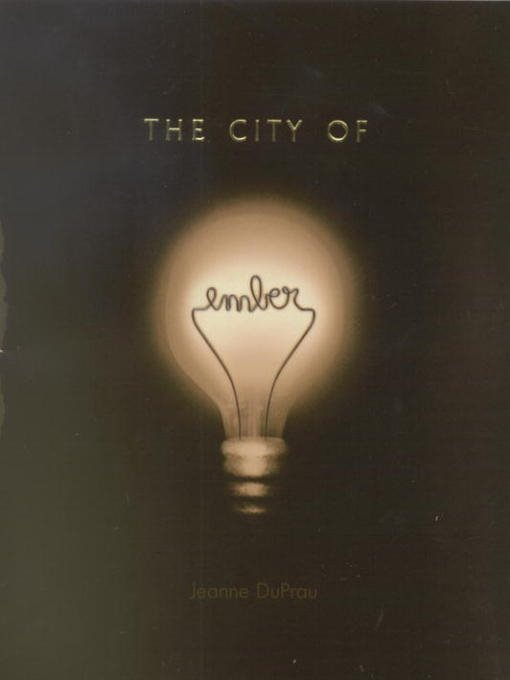 The city of Ember was built as a last refuge for the human race. Two hundred years later, the great lamps that light the city are beginning to flicker. When Lina finds part of an ancient message, she's sure it holds a secret that will save the city. She and her friend Doon must race to figure out the clues before the lights go out on Ember forever!
Island of the Blue Dolphins
by Scott O'Dell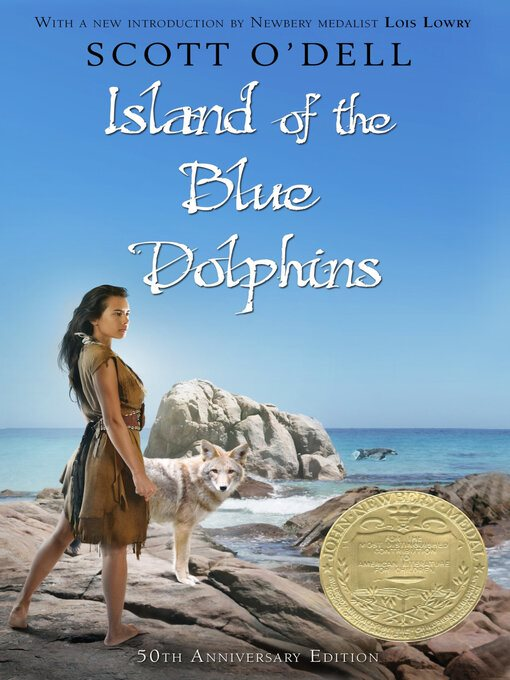 Scott O'Dell's Newbery Medal-winning classic is a gripping tale of survival, strength, and courage. Based on the true story of a Nicoleño Indian girl living alone on an island off the coast of California, Island of the Blue Dolphins has captivated readers for generations.
Junie B., First Grader at Last
by Barbara Park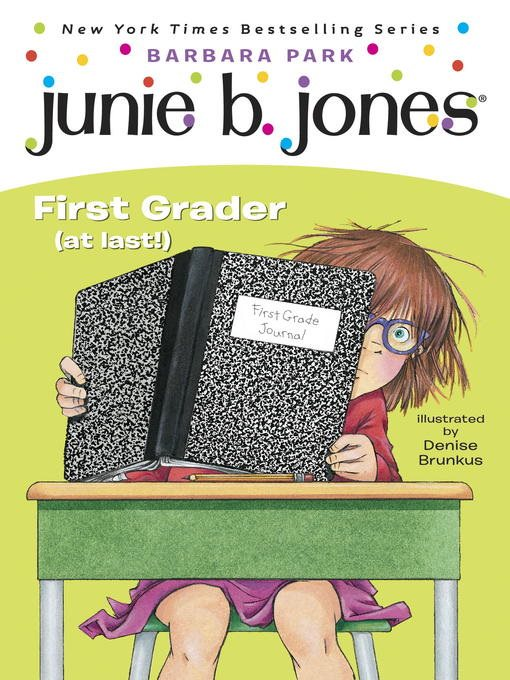 Hurray, hurray for a brand-new school year! Being in first grade means having to get used to a whole new classroom. And a whole new teacher. And a whole new bunch of strange children. But here's the worst thing of all: When Junie B. tries to read words on the chalkboard, she can't seem to see what everyone else is seeing! Is it possible she might actually end up wearing glasses?
Mrs. Frisby and the Rats of NIMH
by Robert C. O'Brien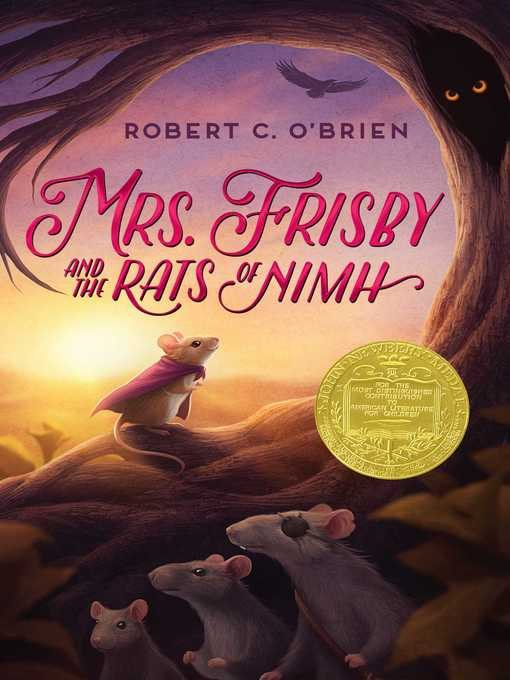 Mrs. Frisby, a widowed mouse with four small children, is faced with a terrible problem. She must move her family to their summer quarters immediately, or face almost certain death. But her youngest son, Timothy, lies ill with pneumonia and must not be moved. Fortunately, she encounters the rats of NIMH, an extraordinary breed of highly intelligent creatures, who come up with a brilliant solution to her dilemma.
The One and Only Ivan
by Katherine Applegate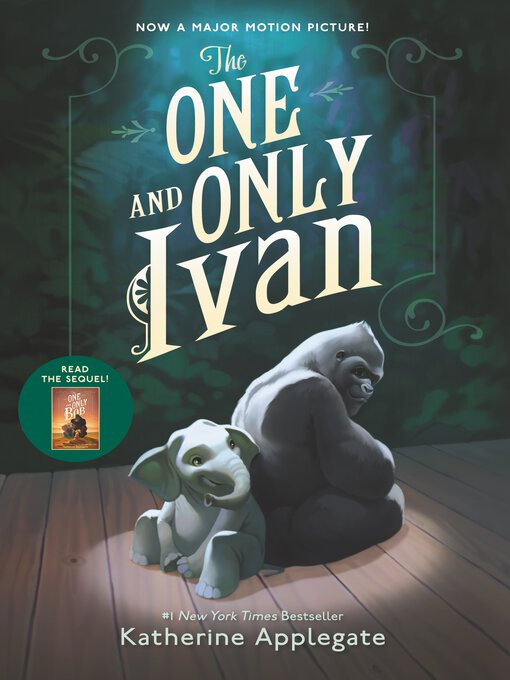 This unforgettable novel celebrates the transformative power of unexpected friendship. Inspired by the true story of a captive gorilla known as Ivan, this illustrated book is told from the point of view of Ivan himself. 
Swindle
by Gordan Korman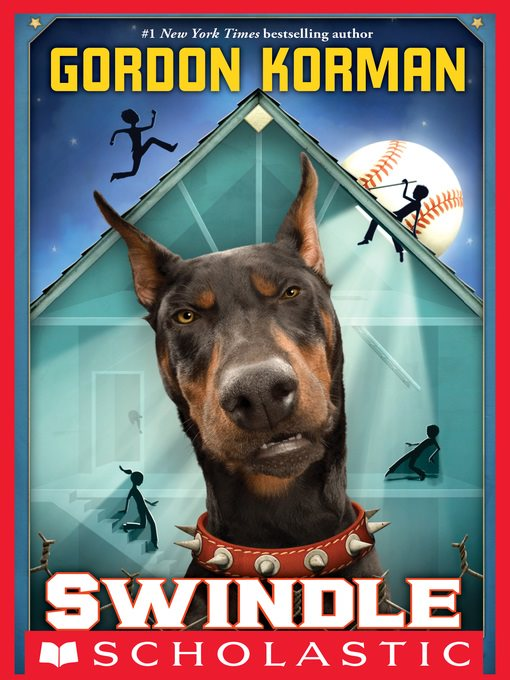 After a mean collector named Swindle cons him out of his most valuable baseball card, Griffin Bing must put together a band of misfits to break into Swindle's compound and recapture the card
Tales of a Fourth Grade Nothing
by Judy Blume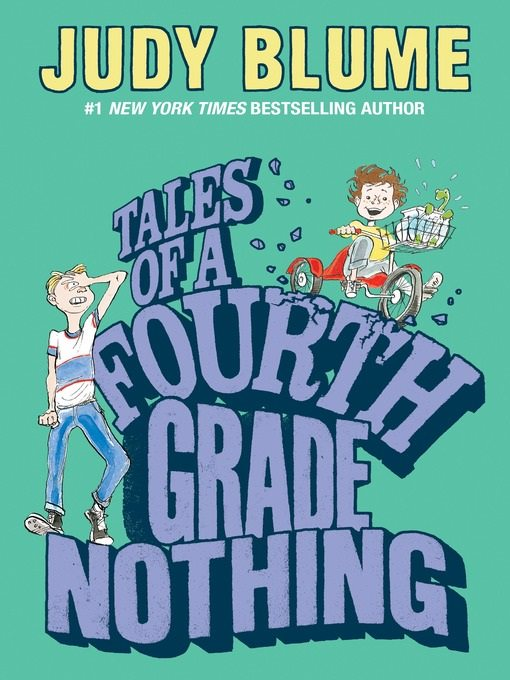 Living with his little brother, Fudge, makes Peter Hatcher feel like a fourth grade nothing in this hilarious classic about family.
There's a Boy in the Girls' Bathroom
by Louis Sachar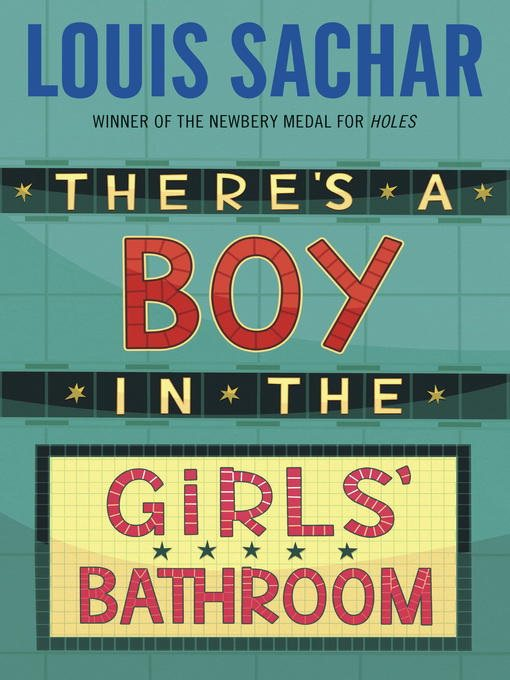 Bradley Chalkers, a fifth grader at the Red Hill School, has trouble getting along with his classmates until he meets Carla, a new school counselor. She not only listens to his wacky stories, but encourages him to use his powerful imagination. But just when Bradley's social world begins to broaden, the school board decides to let Carla go. What will happen to Bradley now?
---
Age 10 +
Bridge to Terabithia
by Katherine Paterson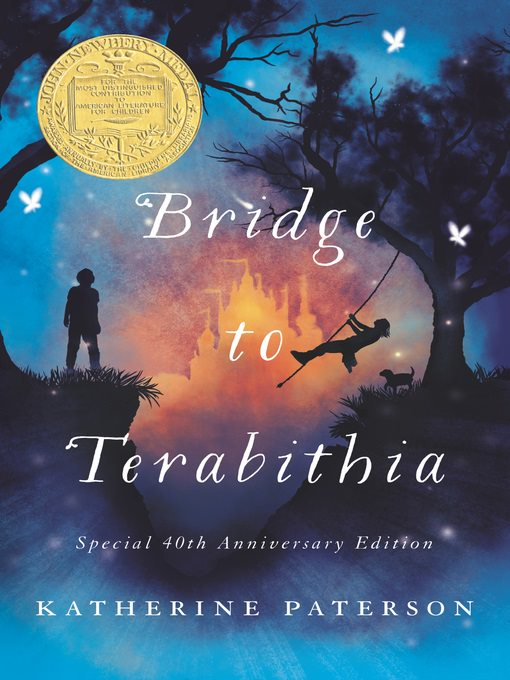 Jess Aarons has been practicing all summer so he can be the fastest runner in the fifth grade. And he almost is, until the new girl in school, Leslie Burke, outpaces him. The two become fast friends and spend most days in the woods behind Leslie's house, where they invent an enchanted land called Terabithia.
Fish in a Tree
by Lynda Mullaly Hunt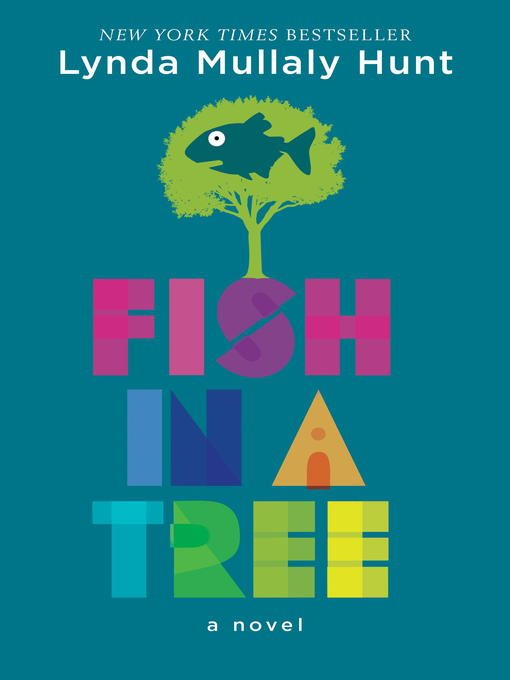 Ally has been smart enough to fool a lot of smart people. Every time she lands in a new school, she is able to hide her inability to read by creating clever yet disruptive distractions. She is afraid to ask for help. However, her newest teacher Mr. Daniels sees the bright, creative kid underneath the trouble maker. 
Freak the Mighty
by Rodman Philbrick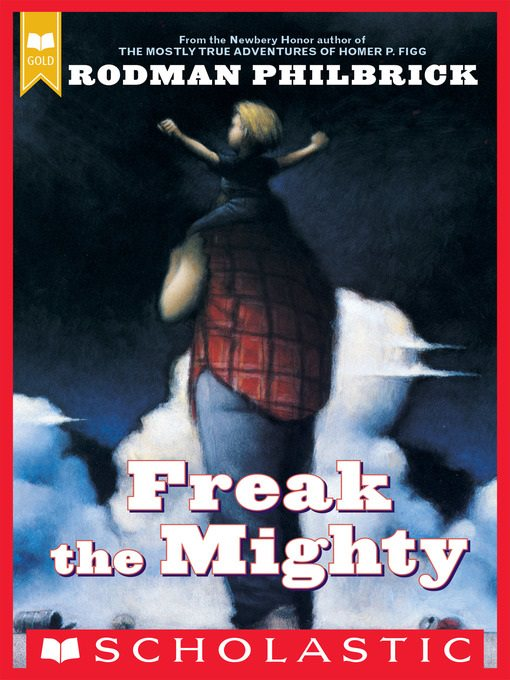 This powerful story of a unique friendship between a troubled, oversized boy and the tiny, physically challenged genius who proves that courage comes in all sizes.
Hatchet
by Gary Paulsen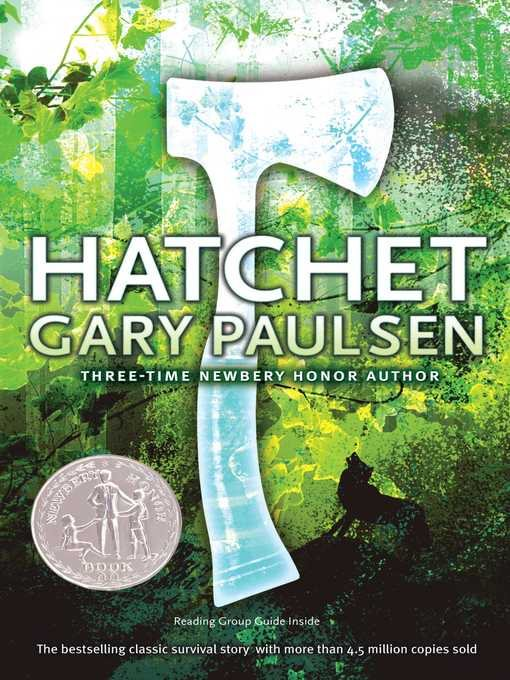 Thirteen-year-old Brian Robeson is traveling by single-engine plane to visit his father for the first time since the divorce. When the plane crashes, killing the pilot, the sole survivor is Brian. He is alone in the Canadian wilderness with nothing but his clothing, a tattered windbreaker, and the hatchet his mother had given him as a present.
Holes
by Louis Sachar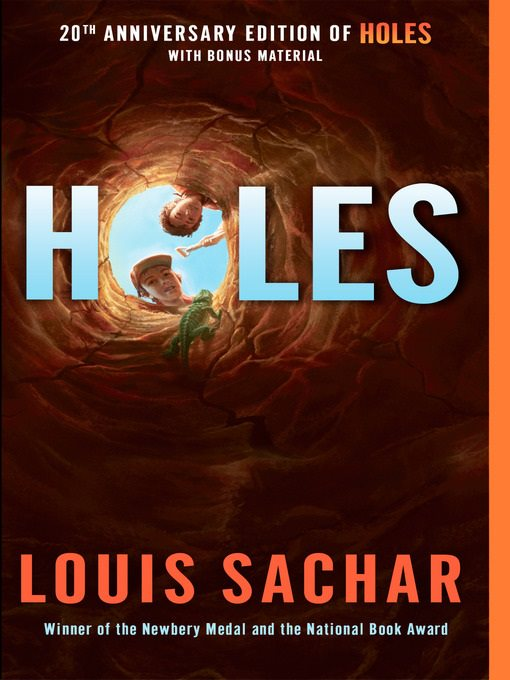 Stanley Yelnats is under a curse. A curse that began with his no-good-dirty-rotten-pig-stealing-great-great-grandfather and has since followed generations of Yelnatses. Now Stanley has been unjustly sent to a boys' detention center, Camp Green Lake, where the boys build character by spending all day, every day digging holes exactly five feet wide and five feet deep. 
Joey Pigza Loses Control
by Jack Gantos
Joey Pigza really wants his six-week visit with his dad to count, to show him he's not as wired as he used to be, to show his dad how much he loves him. But Carter Pigza's not an easy guy to love.
Number the Stars
by Lois Lowry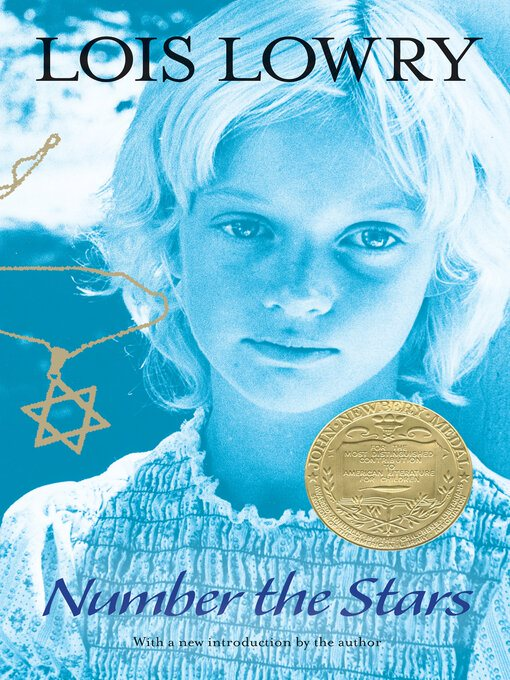 Through the eyes of ten-year-old Annemarie, we watch as the Danish Resistance smuggles almost the entire Jewish population of Denmark, nearly seven thousand people, across the sea to Sweden. The heroism of an entire nation reminds us that there was pride and human decency in the world even during a time of terror and war.
Where the Red Fern Grows
by Wilson Rawls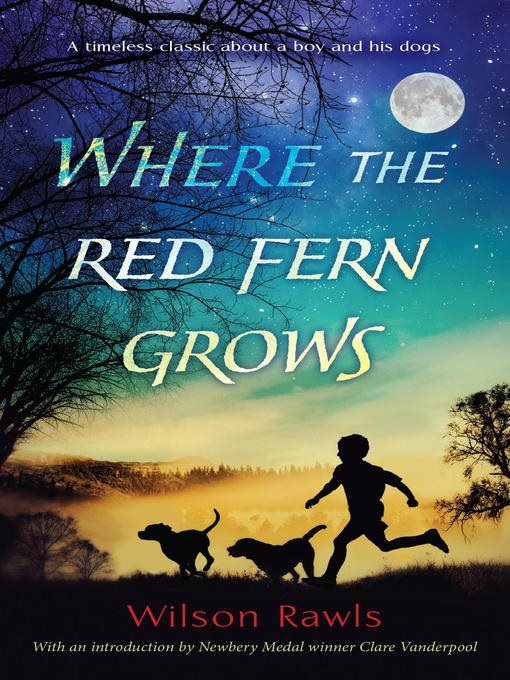 Billy has long dreamt of owning not one, but two, dogs. So when he's finally able to save up enough money for two pups to call his own—Old Dan and Little Ann—he's ecstatic. It doesn't matter that times are tough; together they'll roam the hills of the Ozarks.
Wonder
by RJ Palacio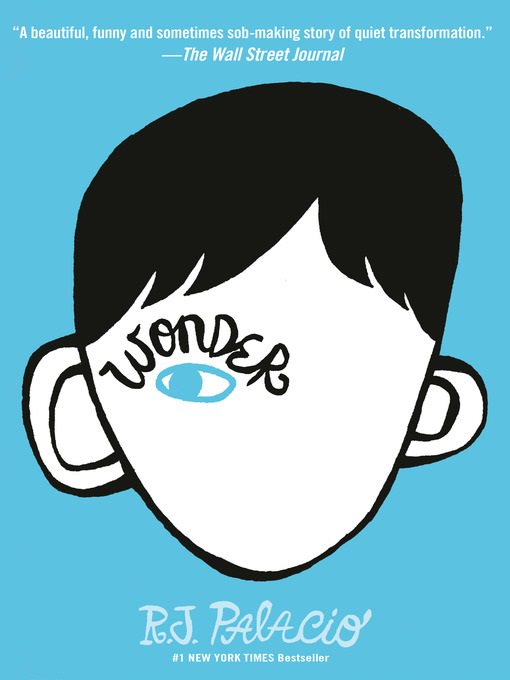 August Pullman was born with a facial difference that, up until now, has prevented him from going to a mainstream school. Starting 5th grade at Beecher Prep, he wants nothing more than to be treated as an ordinary kid—but his new classmates can't get past Auggie's extraordinary face.
---
Age 12+
The Giver
by Lois Lowry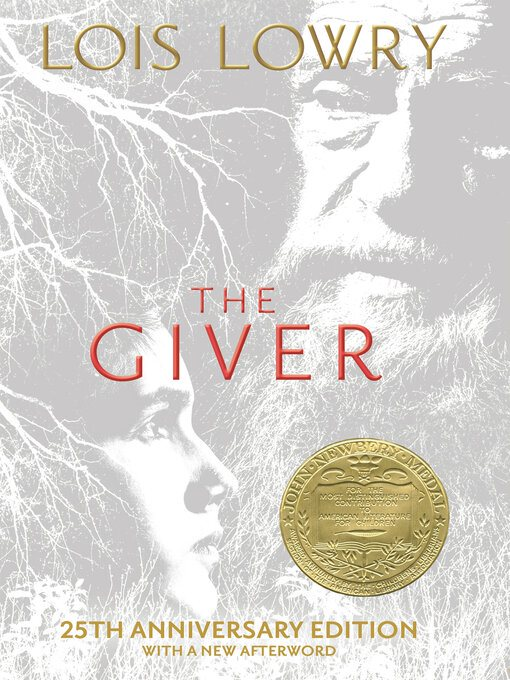 Twelve-year-old Jonas lives in a seemingly ideal world. Not until he is given his life assignment as the Receiver does he begin to understand the dark secrets behind his fragile community.
Tuck Everlasting
by Natalie Babbitt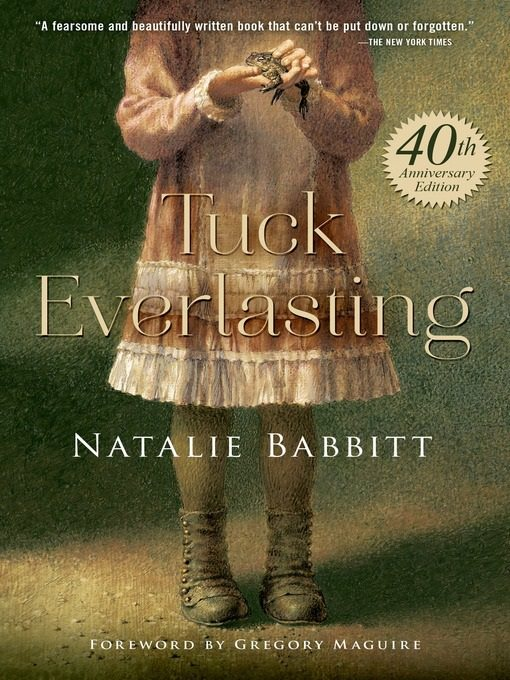 What if you could live forever? Is eternal life a blessing or a curse? That is what young Winnie Foster must decide when she discovers a spring on her family's property whose waters grant immortality.
---