Your library card gives you access to a variety of digital collections with movies, tv shows, instructional and how-to videos, and more. Let's explore!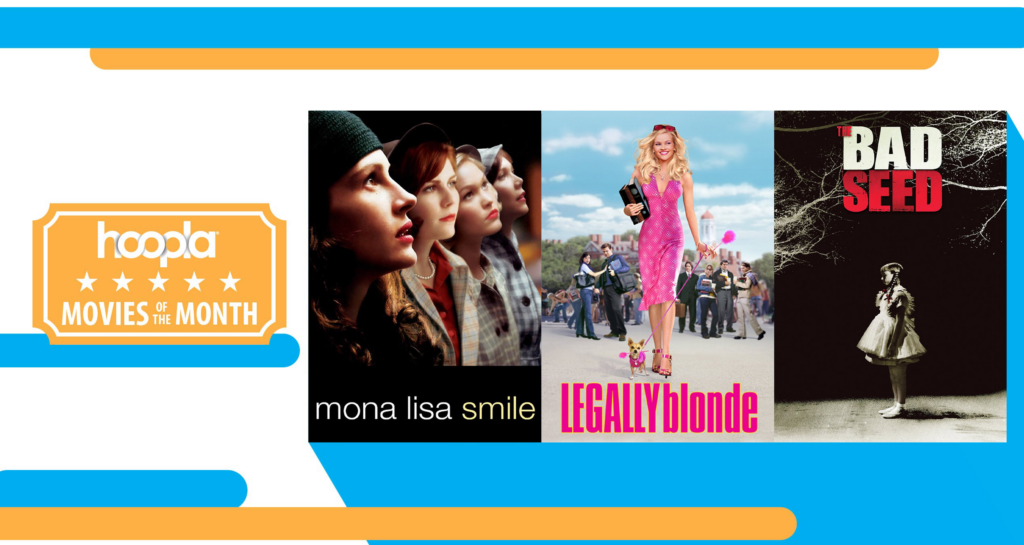 Hoopla has been providing libraries with digital content for some time now, and their collections continue to grow! They have many great tv shows and series, movies galore, fitness and craft videos, and so much more!  
Another cool new feature are their BingePasses. These let you binge entire collections of streaming content are at your fingertips with just one borrow. There is great content for adults (Great Courses, Hallmark Movies, and more) as well as children (GoKidGo Universe, Kidz Vidz, and more).  
Steam TV Shows and Series: https://bit.ly/479j99f
Stream Movies: https://bit.ly/3QYd7Co
BingePasses: https://bit.ly/3PRho9e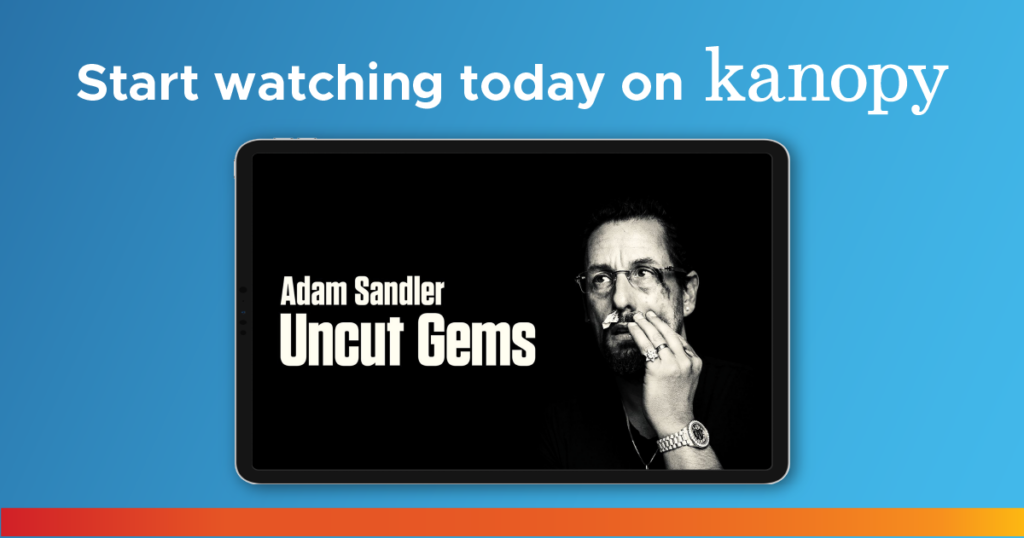 Kanopy is a video streaming service that provides instant access to thousands of critically acclaimed movies, documentaries and Kid favorites. They partner with studios like A24, The Criterion Collection, PBS and more to bring your library access to thoughtful entertainment.  
Stream on Kanopy: https://bit.ly/3Zblvkt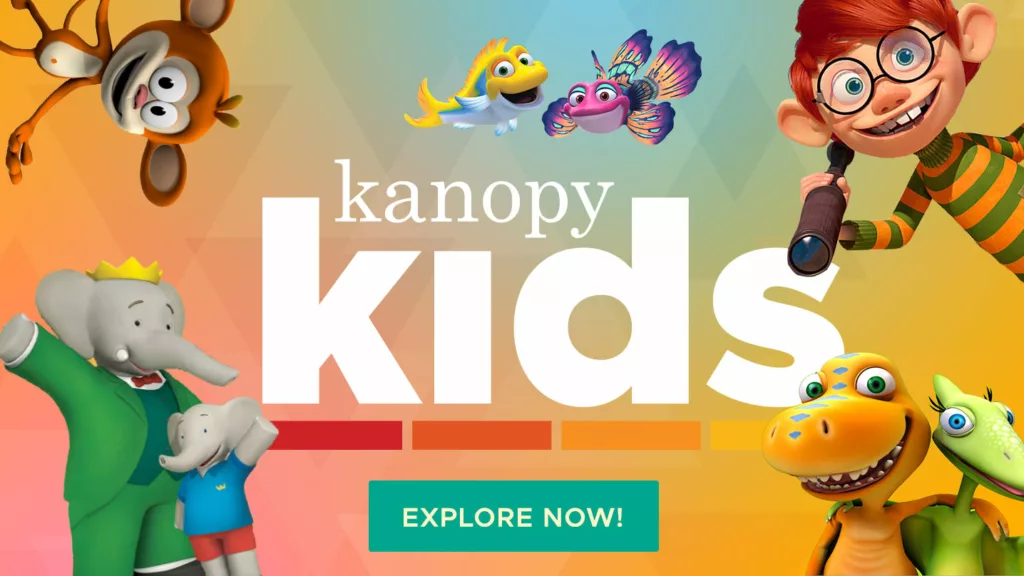 For younger viewers, you can toggle Kanopy over to Kanopy Kids, which features a collection of films and TV series that inspire and inform, helping children develop social-emotional skills. 
Stream on Kanopy Kids: https://bit.ly/42L2GoS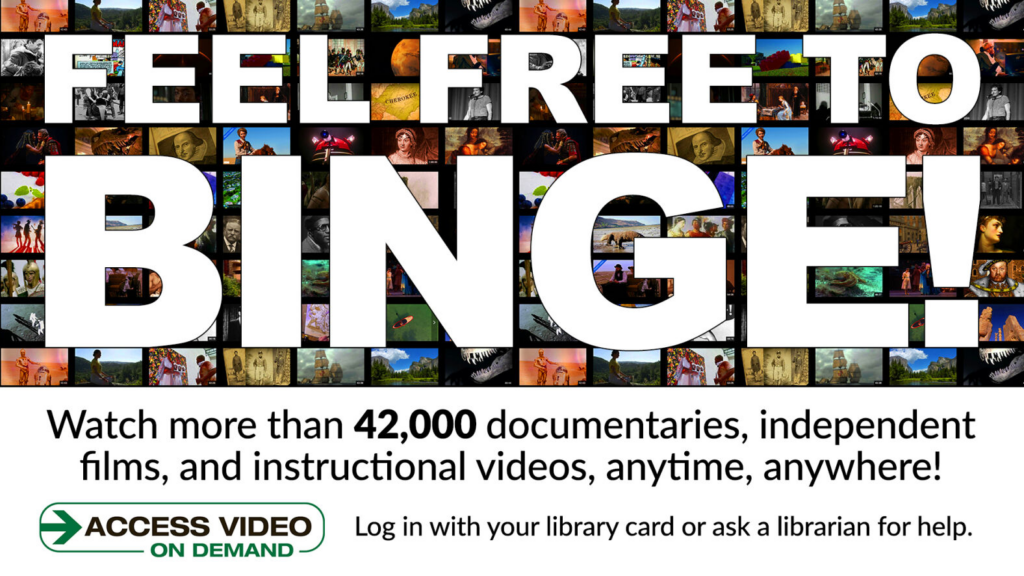 Access Video on Demand has films including documentaries, instructional videos and The Best of BBC and HBO.
Their Just for Kids Collection brings stories to life, while also offering homework help and TV shows just for kids. 
Stream Video on Demand: https://bit.ly/3JM69wz
Stream Just for Kids: https://bit.ly/3rSejxv
In addition to these streaming options, we still carry a large selection of DVDs and Blu-Rays, including new releases. With more and more streamers charging for movies on top of subscription prices, it pays to hang on to those DVD/Blu-Ray Players!  
New Release DVDs and Blu-Rays: https://bit.ly/44ULi2q
Remember, the next time you are looking for something to watch, to check with your library first!