Sure, we have a robust collection of books, movies, music, toys, and so much more, while offering programs most days of the year, but in this article, we will focus on some of our lesser-known services. Let's dive in: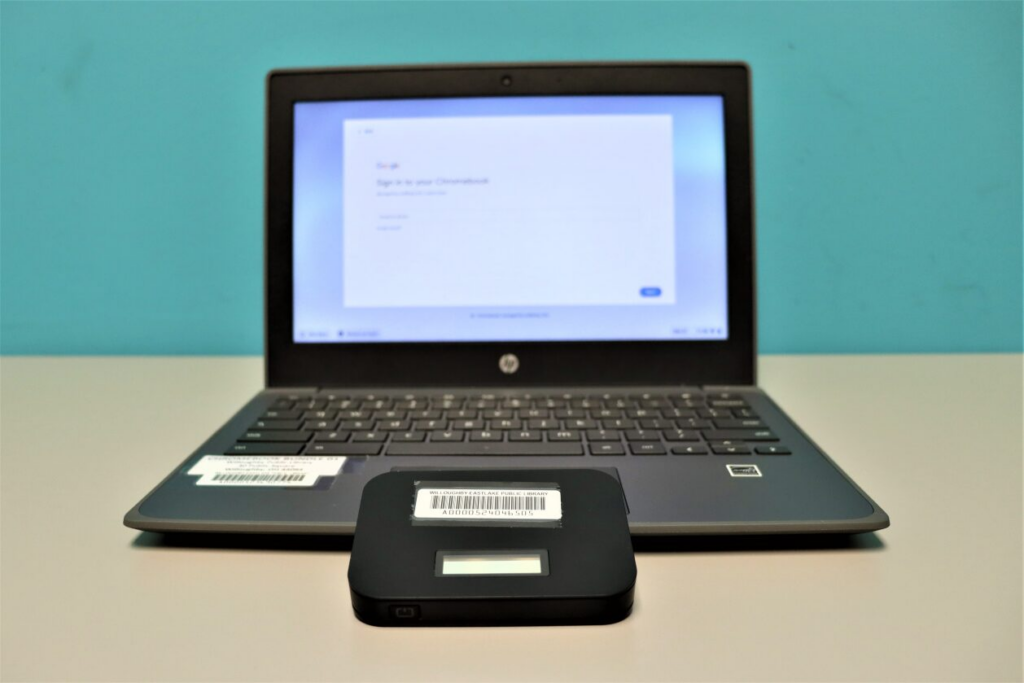 You can "check out the internet" by borrowing a Chromebook laptop and/or hotspot bundle from each library with a library card & state issued photo ID.
Learn more: https://bit.ly/3Da6Qfy
The meeting rooms of the Willoughby-Eastlake Public Library are available for use by non-profit, educational, cultural and civic groups within Lake County when the rooms are not being used for library activities. Additionally, Willowick Library has their meeting room available for social events and personal gatherings.
Learn more: https://bit.ly/3OFvEkK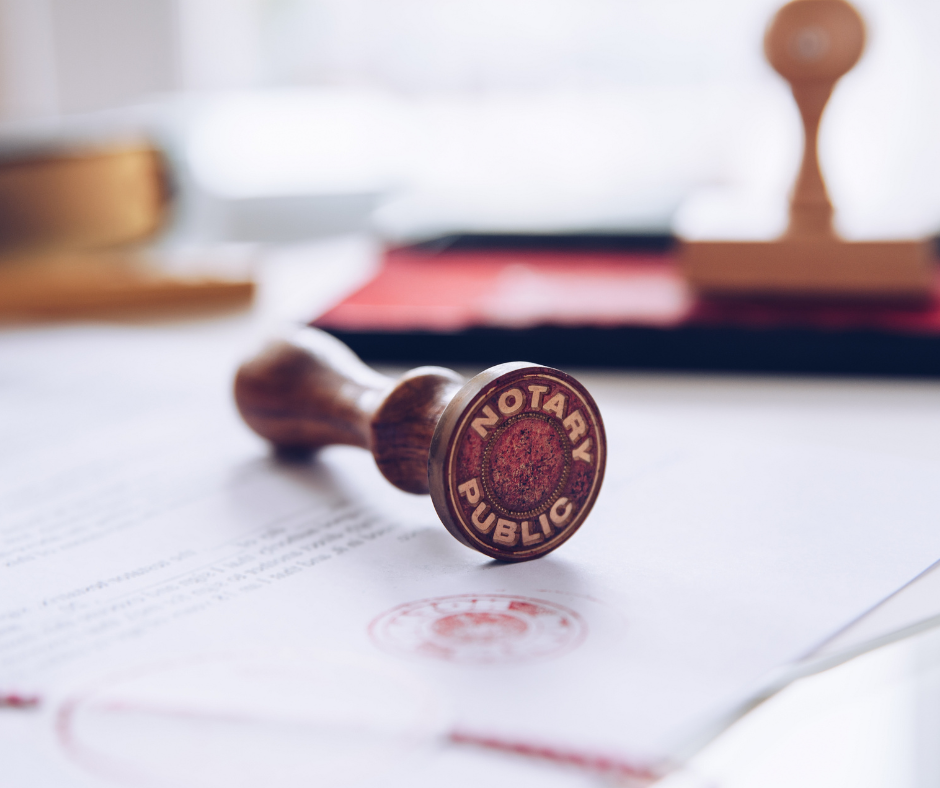 The Willoughby Eastlake Public Library offers free limited Notary Public service Monday through Saturday during regular library hours, ending 30 minutes prior to closing. Please call in advance to verify that a notary is available.
Find full information here: https://bit.ly/3QPsaNN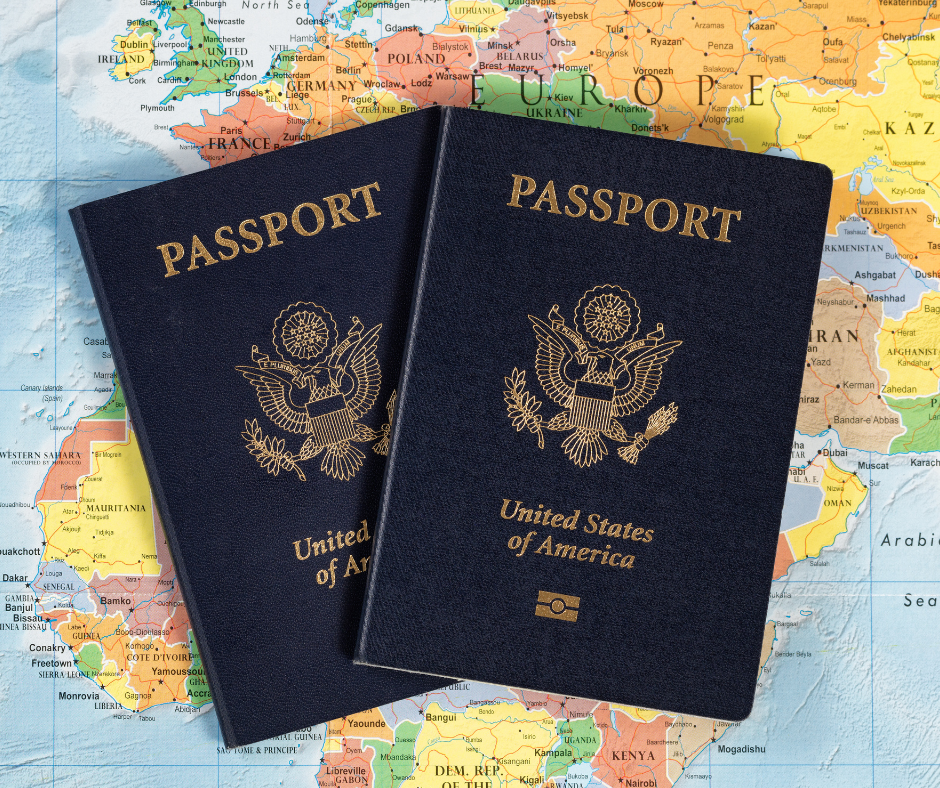 Gearing up for international travel? Our Willowick and Willoughby library buildings of the Willoughby-Eastlake Public Library are official Passport Acceptance Facilities for the US Department of State. Passports are available by appointment only.
Please visit this page for the full details before booking an appointment: https://bit.ly/3RaSqDJ
Printing, Scanning, and Faxing
Did you know that in addition to self-serve faxing, our new machines have the ability to scan documents to email and edit old photographs! Come check it out at your local branch!