Willowick Teen Librarian Bryn is back with her next Anime Update, where she shares the various Anime aired at her awesome Tween & Teen Anime Awesomeness program! The next session is Wed., Dec. 6, 3:30 pm: https://bit.ly/47EyMW2
This last session of Teen & Tween Anime Awesomeness was a hit—pun intended, as we watched the volleyball anime Haikyu!! Some of the teens had seen it before, but we all agreed that it was one of the better shows we have watched. (Unlike, in the group's opinion, Speed Racer- but I'll touch on that below.)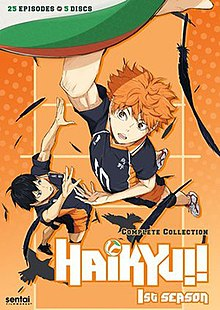 Haikyu (Season One) DVD: https://bit.ly/3sIfMHe
Blu-Ray: https://bit.ly/3MQvneP
The first two episodes of Haikyu!! show our main character Shoyo Hinata chasing his dreams of volleyball stardom in junior high, where he encounters prodigy player Tobio Kageyama. The two strike a rivalry, and Shoyo decides he will one day defeat Tobio. Fast forward to high school—Shoyo goes to audition for the school's volleyball team and lo and behold, who does he find there? Tobio, also there to try out for the team! However, the two are quickly informed that they must work together to join… Can the two set their hostilities aside and coordinate, or will their dreams of volleyball stardom be dashed?
Haikyu Manga, Vol. 1: https://bit.ly/49Il2va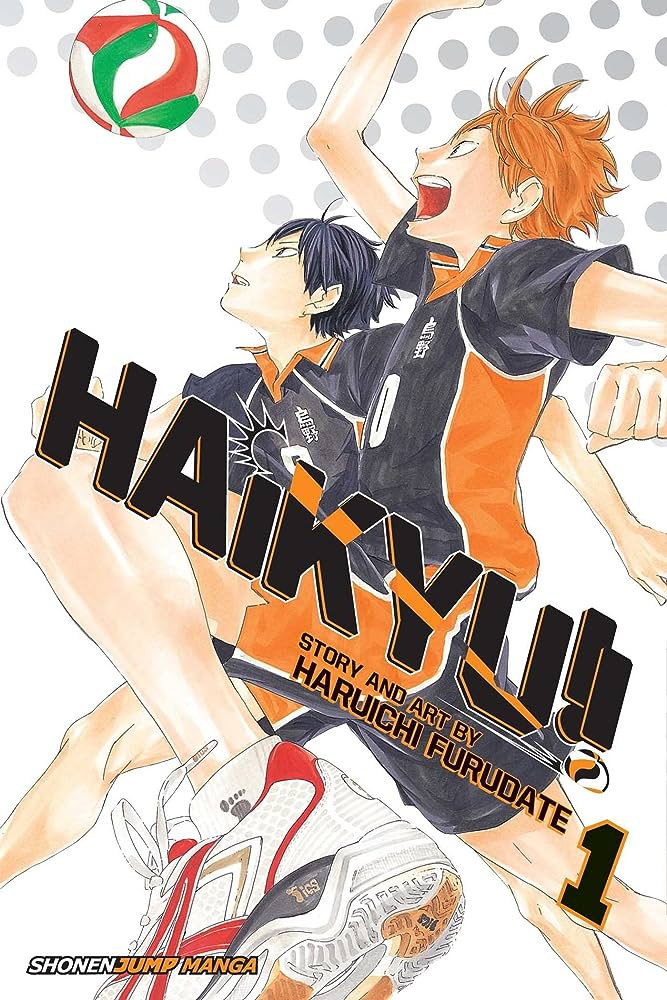 It was a fun sports anime, which we haven't had a ton of yet in our club. It isn't a genre that I, personally, am super familiar with, so I'm hoping to add a few more to our possible lineup for future sessions. We had a good laugh at Shoyo's tummy troubles in the beginning, but his overall character is entertaining—we appreciated his tenacity in pursuing his goals and his resilience to never give up. His passionate and fiery nature proved for some fun exchanges with Tobio (and other teammates).
One of the great things about our group is that it provides us with opportunities to see a variety of shows we might not have normally watched on our own. Speed Racer, as I mentioned above, was one of those shows. Speed Racer originally aired in 1967- a classic and the oldest of the anime we have watched in our group. It was… well, as we decided, "painful". However, I used that as a talking point with our club- shows like Speed Racer had to walk for shows like Haikyu!! to run. The animation style, quality, and subject matter have undoubtedly changed over the last 50+ years, but the starting point was necessary for those evolutions to take place.
At the end of each session, I ask the teens what they thought about what we watched (did they like it, would they watch more of it, what did they think of it compared to some of the other shows we've seen) and we often joke that all of them have been better than Speed Racer. I usually then remind everyone that because we've seen Speed Racer, we can appreciate how much anime has improved since then and be glad we have the options we do now.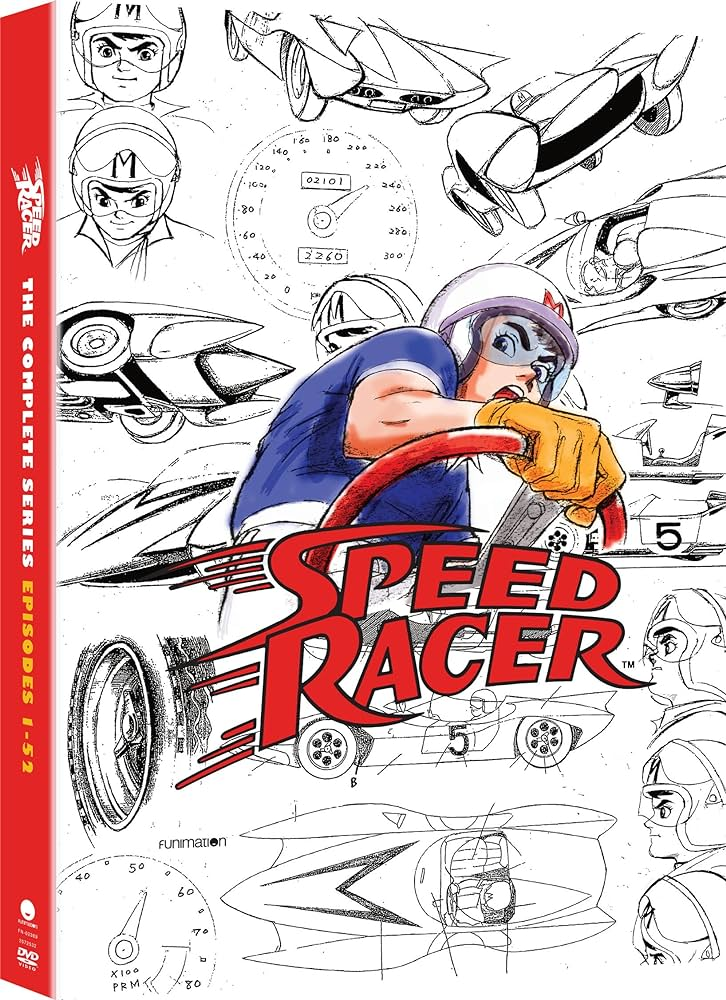 Speed Racer the Complete Series on DVD: https://bit.ly/46lBbE0
Until the next episode,
Miss Bryn