Early learning leads to lifelong learning. To help our community achieve this, we make a wide range of materials available to local families, most accessible anywhere, anytime. All you need is a library card.
Let's look: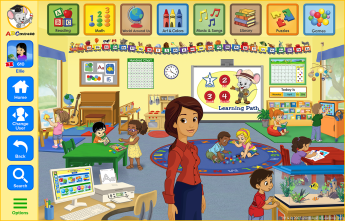 Yep, this subscription-based service is 100% free with a library card! Not the first month free. ALL months free!
With more than 10,000 Learning Activities and 850 lessons, the standards-based ABCmouse curriculum is available on computers, tablets, and smartphones. Start using the leading and most comprehensive digital learning resource for children ages 2–8 today: https://bit.ly/3CClCLG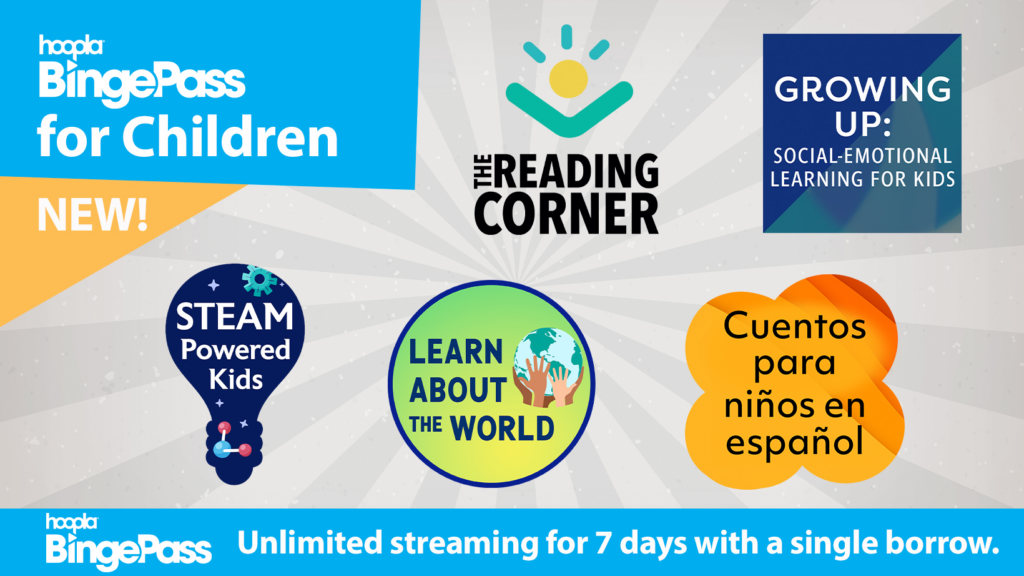 Hoopla has long been a trusted resource for all-ages digital materials, and now they've expanded the awesomeness to include BingePasses. These collections of streaming content are at your fingertips with just one borrow, and include GoKidGo Universe, Hellosaurus, Learn About the World, Read-Along 2 Learn, Social-Emotional Learning for Kids, and more!
Explore all of the BingePasses here: https://bit.ly/3PRho9e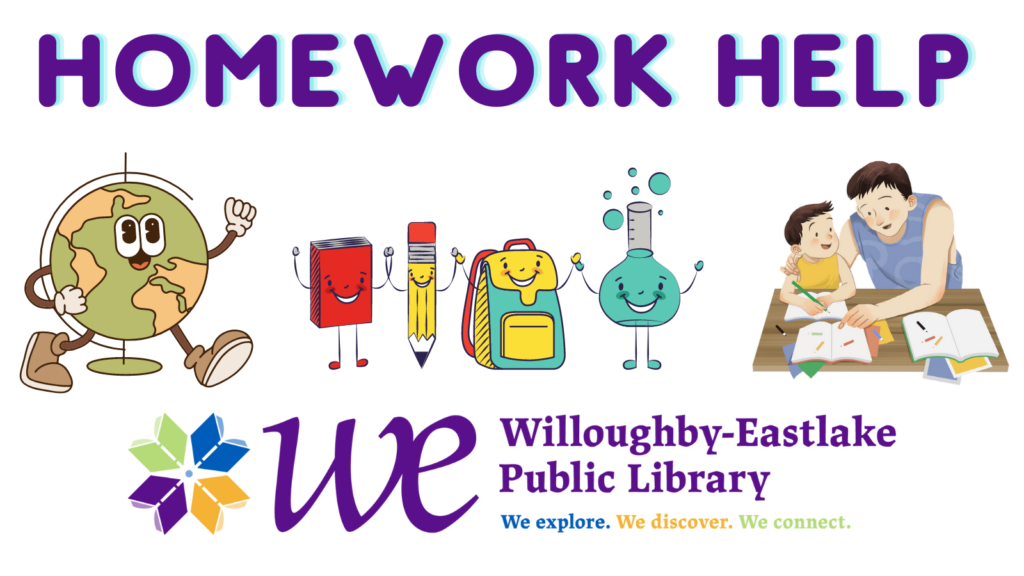 We offer a wide range of educational resources and databases for all your students' needs! Click here to access our Homework Help page: https://bit.ly/3OC3nwE
Just for Kids Video Collection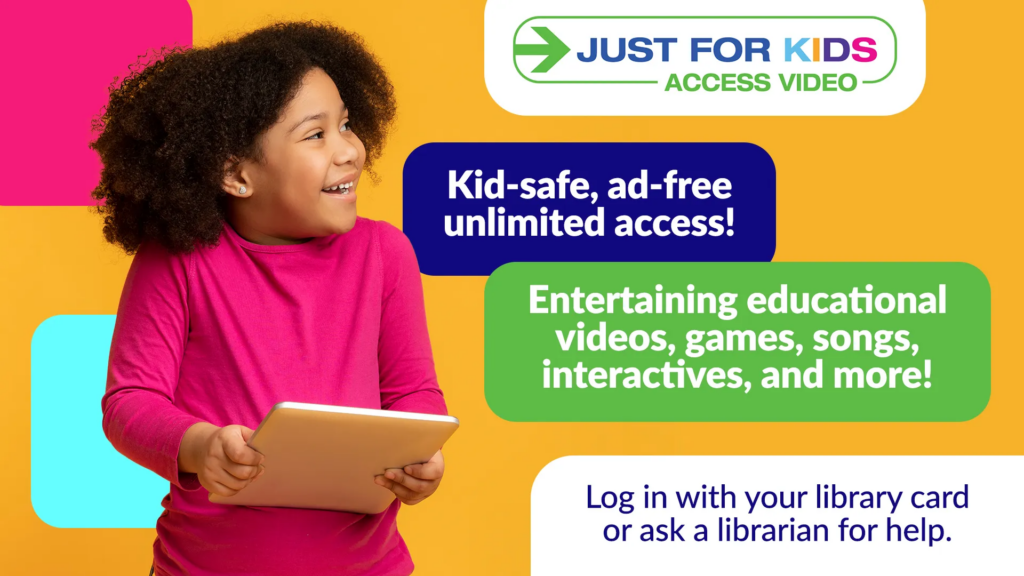 The Just for Kids Video Collection brings books and stories to life! Check out this awesome collection that offers Homework Help and TV shows just for kids: https://bit.ly/3rSejxv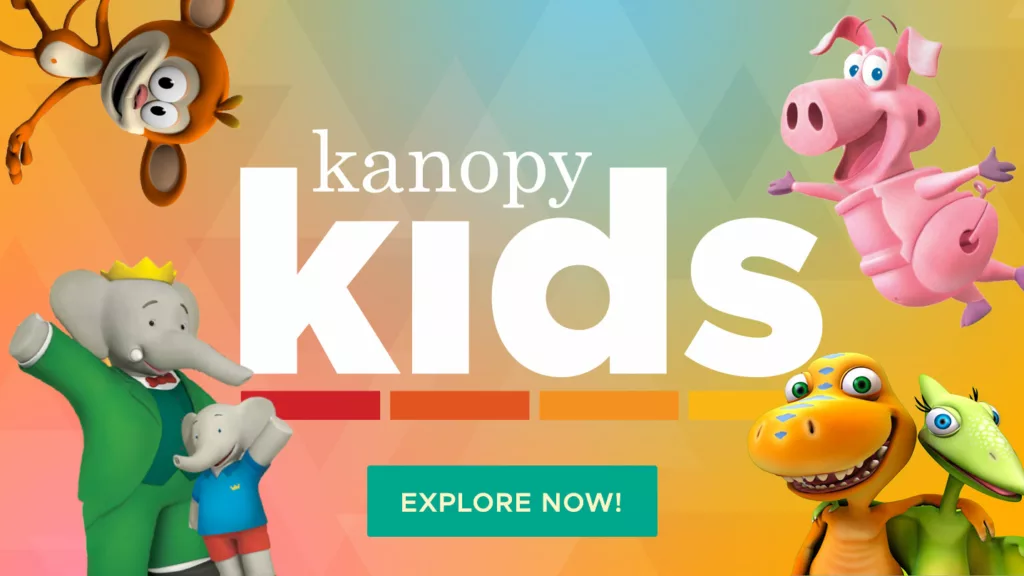 Kanopy Kids features a collection of films and TV series that inspire and inform, helping children develop social-emotional skills. Check it out: https://bit.ly/42L2GoS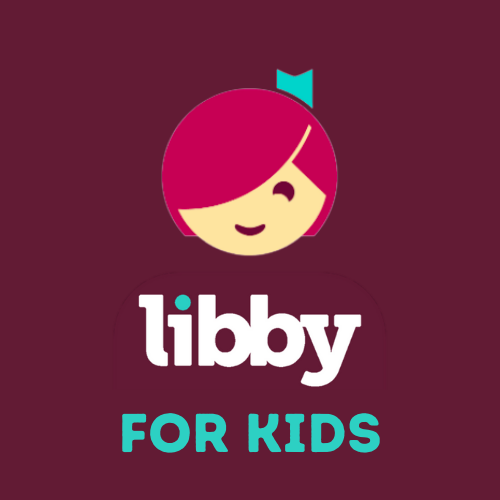 The Libby app from OverDrive is one of our most popular digital resources. And, not surprisingly, they have fantastic educational content for kids! Check out all the eBooks and Audiobooks that they offer, broken into subject matter and collections, here: https://bit.ly/3tnHucr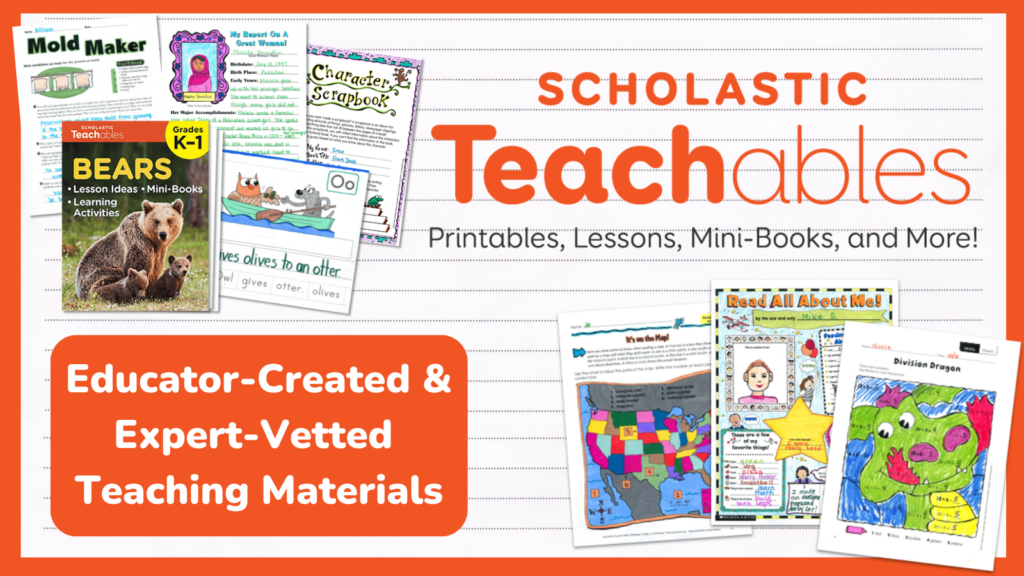 Scholastic, bringers of beloved Book Fairs, don't stop there. Scholastic Teachables has teacher-created lesson plans and activity sheets for any subject: math, science, reading comprehension, STEM, writing, and beyond. Download printable lesson plans, reading passages, games and puzzles, clip art, bulletin board ideas, and skills sheets for kids in any grade here: https://bit.ly/3CDnF1U
And there is more!
Check out our Family Resources page here: https://bit.ly/3ZKQXqd
Check out our Educator Resources page here: https://bit.ly/3ZKQXqd
Of course, we don't do digital only.
Our Clevnet catalog of print books is accessible 24/7. You can search and place holds here: https://bit.ly/3ZPnjzZ
Stop in for an in-person storytime or event, sure to entertain as they educate!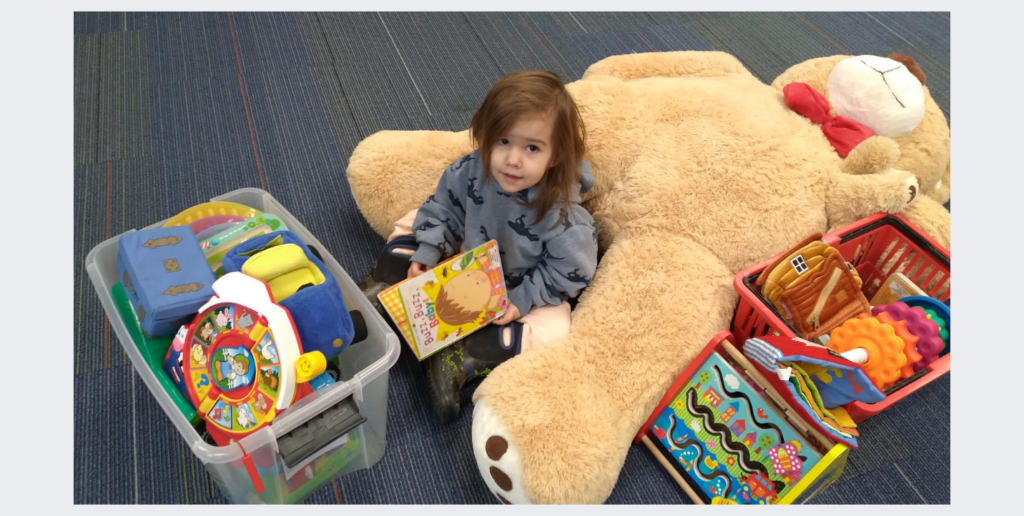 Storytimes: https://bit.ly/4704oFl

All Kid's Programs: https://bit.ly/3LThAnb
It is never too early to begin to Explore, Discover, and Connect with Willoughby-Eastlake Public Library!