For years, the Willoughby Public Library staff have hosted the Delicious Discussions book club. This group meets monthly at different restaurants in the Downtown Willoughby area to review new publications. Besides enthusiastic conversation and tasty food, participants also receive checked out copies of the book for next month's meeting. This is often made possible with booksets. A bookset is a collection of the same book title, precisely for book clubs and homeschooling activities.
Those booksets are now available for the public! With an extended loan period of 42 days, most booksets include 5-10 copies of each available title. Many book sets consist of both regular print and large print copy books. We currently have over two dozen booksets available for checkout—and that number is growing! Popular titles include Geraldine Brooks' Horse and Sally Hepworth's The Younger Wife.
Interested in reserving a bookset? You can contact any of the four Willoughby-Eastlake Public Library branches via phone or in-person, or you can click here to use this request form. Patrons are notified when their requested bookset is available. Patrons who reserve booksets have the option to pick up the entire book set from the library to distribute to their group or they can reserve the bookset, so members pick up their copies at the library on their own time. Check out the dropdown list on the form to see what is available today!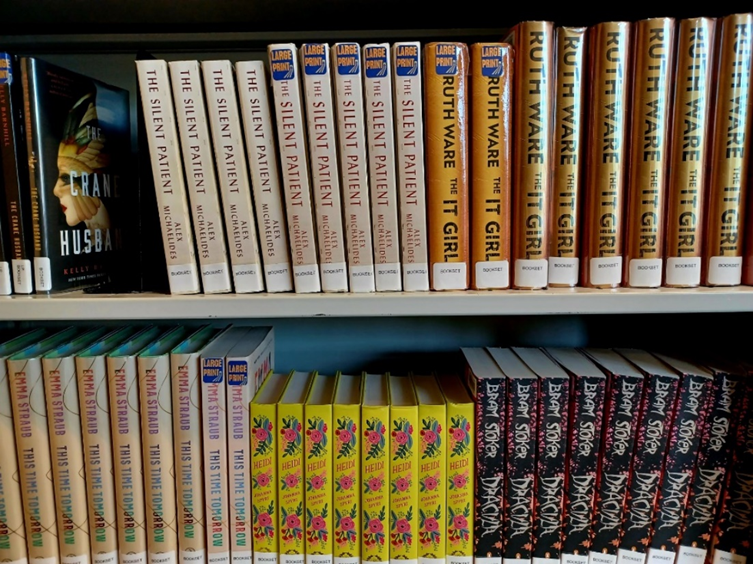 Book sets resting at Eastlake City Hall