These blog posts give our community a chance to better know their friendly Willoughby-Eastlake Library employees.
Meet Rachael Chicone, Children's Assistant, Willowick Library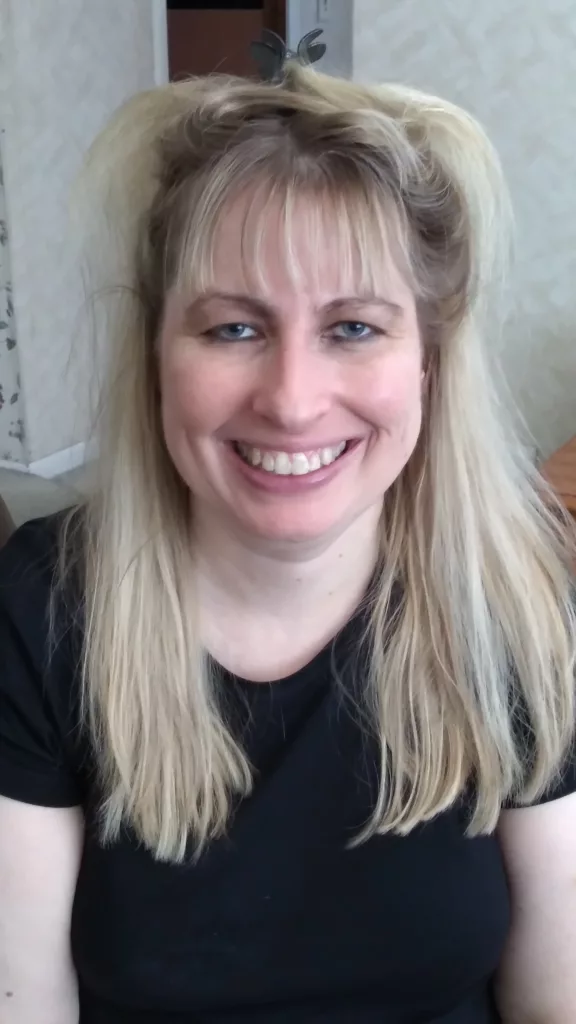 Why do you love libraries? What is your earliest library memory?
I love libraries because they offer so many great things for every age group. I can vividly remember my storytime Librarian at Euclid Public Library, and how much fun I had at her storytimes. It is always my goal as a Children's Assistant, to create many positive memories for all the families who come in our library.
What do you like to do in your free time?

I have a lot of hobbies, but one of them is jogging and exercising. I believe they give more energy back than what is taken away. That energy helps give me the energy to keep the kids moving in storytime. I love spending time with my family and taking my kids to the library. They like visiting a variety of libraries and finding books that interest them. We also love to check out book sales!
I also enjoy listening to my favorite music group the Beatles, and especially my very favorite artist, George Harrison. I am an American History buff and love visiting historical places.
What is your favorite quote, passage, or piece of advice, and where did you read or receive it?

"Treat others the way you want to be treated." I learned that a long time ago as a student at St. Christine's School. I found that it became even more important as I grew up. It is very simple, but so important. If everyone followed these words, the world would be a better place.
What is a library "hidden treasure" that you want patrons to know about or know more about?

I think the hidden treasure in the library is the people! As a staff member, it is the patrons that make the library. I treasure the friends that I have made in the community, and love to see them meeting other friends in the community while spending time in the library. A library has so much to offer, including lifelong friendships, and many great memories shared.
What are you currently reading?
I am currently reading Prevention magazines to learn more healthy eating tips.