Voter Guide to the 2019 General Election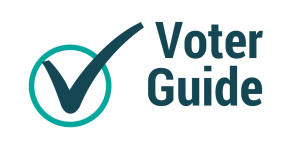 Important Dates:
Registration: Deadline is Monday, October 7, 2019.
Election Day: Tuesday, November 5, 2018. Polls open from 6:30 a.m. to 7:30 p.m.
Register online or update your voter registration here: www.myohiovote.com
---
Voting Resources
Do you need to review your Voter Registration to ensure your name and address is current?
Do you need to update your Voting Address?
Candidates and Issues
On Election Day
---
Lake County Board of Elections
105 Main Street
P.O. Box 490
Painesville, Ohio 44077-0490
Phone: 440-350-2700
Fax: 440-350-2670
Email: lake@sos.state.oh.us