We're All Adults Here
Book Recommendations & Other Musings
by Carol Tuttle

The Library Tourist
Last year on my summer vacation https://we247.org/readers-vacation/ I marveled at the Seattle Public Library. This year, I am again a library tourist.  I spent a couple of days in Austin, TX and had 3 goals:
Eat some great Texas barbecue
Visit the library.
I accomplished all three goals to some degree, but was most astounded by the space, sustainability and function of the new Austin Central Library. The park-like surroundings, the rooftop reading garden, the light and LEED certified interiors were joyful yet purposeful. Every space was being utilized by patrons of all ages and interests from quiet reading spaces to collaborative play areas.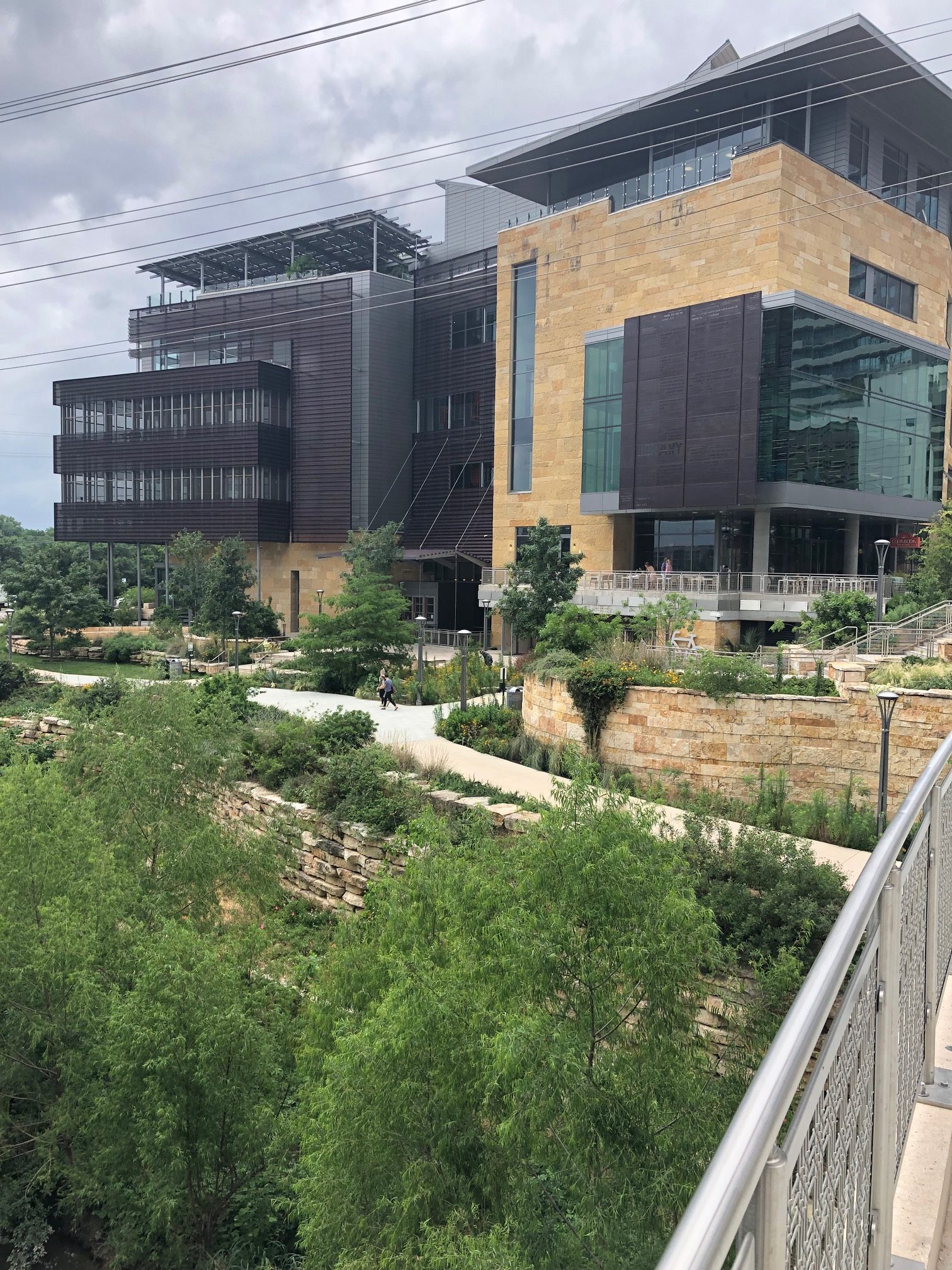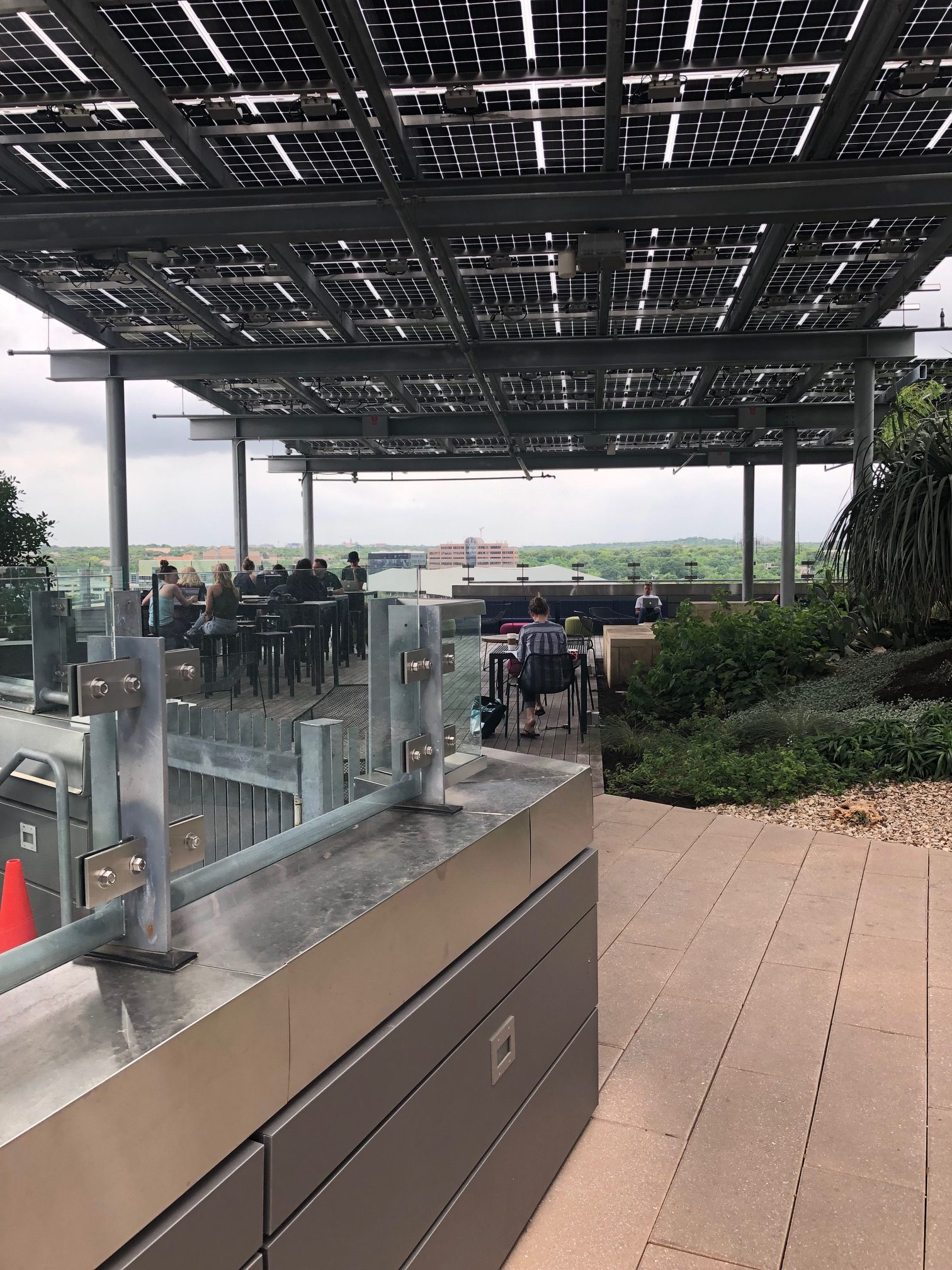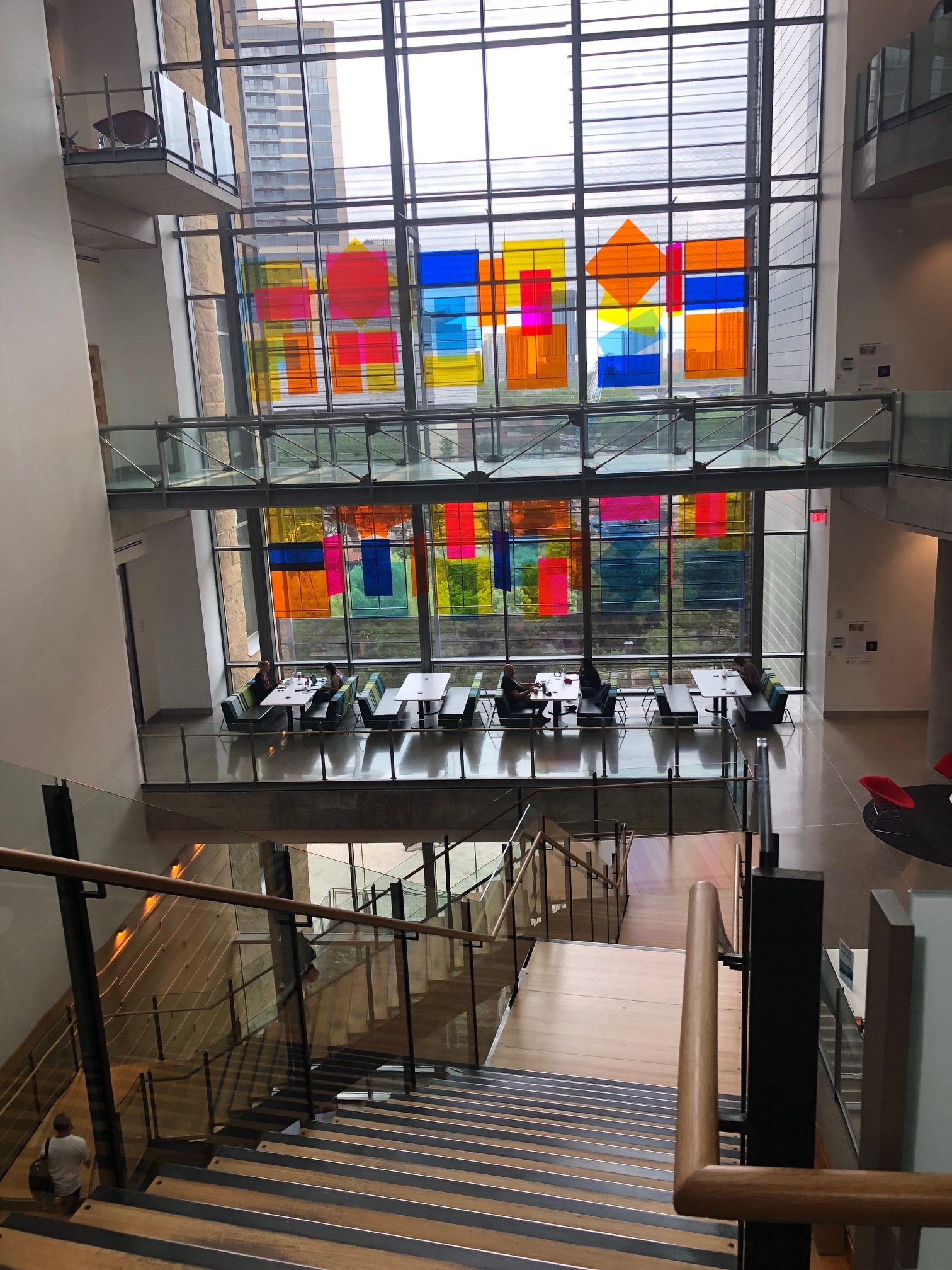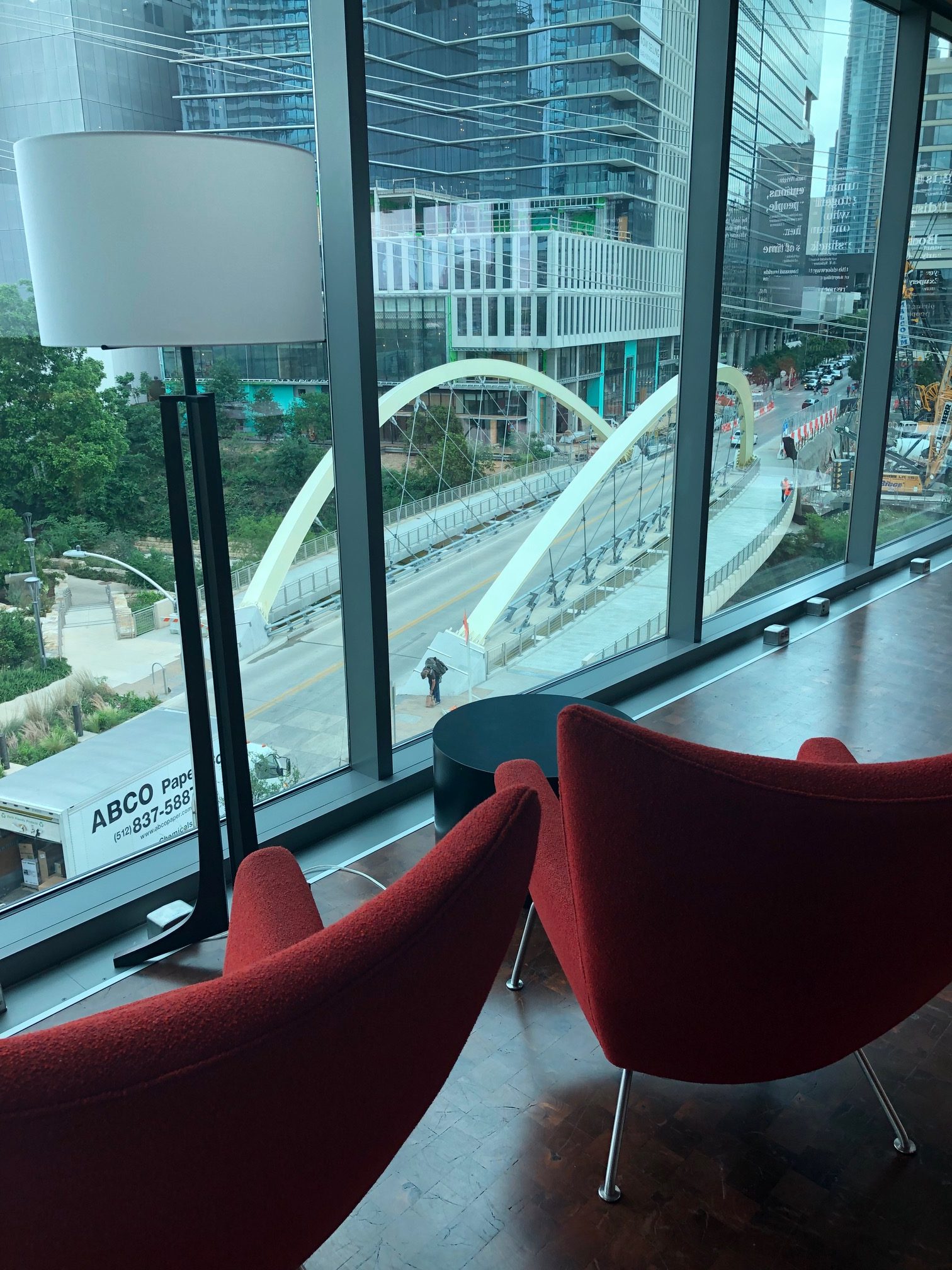 If you too are a library tourist, there is a brand-new website created by librarians as a crowd-sourced travel guide to marvelous libraries worldwide. It is called Library Planet. They have a beautiful album on the Austin Central Library, describing it as "the front porch for the city" and stating it was rated by Time Magazine as one of their 100 World's Greatest Places for 2018. I guess I wasn't the only visitor who was wowed!
Do you also enjoy reading books set in libraries or bookshops? Or having librarian characters? Here are some new titles you might enjoy:
Carol Tuttle is the Collection Services Librarian for the Willoughby-Eastlake Library System. She  is currently reading Where'd You go, Bernadette by Maria Semple (Finally! Before the movie comes out in August).