Kids
---
---
---
Notable Books
ALA 2020 Notable Children's Books
Each year a committee of the Association for Library Service to Children (ALSC) identifies the best of the best in children's books.

---
Online Fun & Learning for Kids
Download eBooks and audiobooks & stream video just for kids!
Books and Stories brought to life! Homework help and TV shows just for kids. Watch from home with your library card.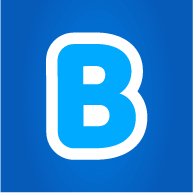 Paired fiction and nonfiction popular texts that engage readers and support literacy. Helps students build foundational skills through making connections, building background knowledge, and building vocabulary. Read aloud feature can be disabled as readers progress. Lexile reading levels included.
Printable activities for for any subject: math, science, reading comprehension, STEM, writing, and beyond. Download printable lesson plans, reading passages, games and puzzles, clip art, bulletin board ideas, and skills sheets for kids in any grade.
Teacher-created lesson plans and activity sheets.
Easily search by grade, subject, type or theme.
The Early Literacy Station features more than 70 educational software applications for children ages 2-8. AWE Early Literacy Stations are available in the Children's Department of the Eastlake, Willowick, Willoughby, and Willoughby Hills Libraries. An AWE Afterschool Edge is available at the Willowick Library. The AfterSchool Edge is designed for elementary school children ages 6-12.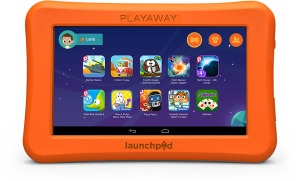 Launchpads are 100% secure tablets designed specifically for children. Each tablet comes pre-loaded with learning apps and games grouped by subject area, theme, age, and grade level.
ABCmouse is 100% educational and 100% fun, with more than 10,000 learning activities for ages 2-8+ (books, puzzles, educational games, science videos, art activities, songs) that encompass reading, math, science, social studies, art, and music—including more than 2,000 STEM and 1,200 Spanish-language learning activities. ABCmouse Home Access for Libraries, it can be shared by several children in the same household, each with their own avatar, profile, and progress-tracking on their ABCmouse Step-by-Step Learning Paths.
You can now access ABCMouse from home with your library card and PIN. When you login, you will create an account for your household to share.
Click Here for ABCmouse Home Use (login with your WEPL library card and PIN)
Click Here for ABCmouse In-Library Only Use
---
Check Out Our Libraries
---