FEED YOUR COMMUNITY!
Food for Fines: April 9 – April 14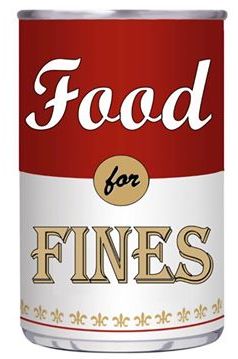 Bring in "Super Six" items and have your Willoughby-Eastlake Public Library fines erased! "Super Six" items include: Soup, peanut butter, jelly, macaroni & cheese, toilet paper and paper towels.
1 "Super Six" Item = Erased Fines on 1 W-E Library Item
*Damaged and/or expired items will not be accepted. Items stored in glass containers will also not be accepted.
All food will be donated to the McKinley Community Outreach Center in Willoughby.