We're All Adults Here
Book Recommendations & Other Musings
by Carol Tuttle

Meet Imbolo Mbue
Immigrants reaching for the American dream has been a plotline for stories since our country's founding. It takes a skilled author to create empathy for a person from another culture struggling to gain membership in our country. In Behold the Dreamers, the immigrants are people we care about on a personal level and their struggle is real. This remarkable novel by Cameroon-born (now United States citizen) Imbolo Mbue has characters that are infused with a humanity that is universal. The novel leads us through the lives of four very different people living in two very different worlds, connected by a web of business and personal entanglements. Both the immigrants (Jende and Neni Jonge) and their wealthy employers (Clark and Cindy Edwards) manage their complicated lives and divided attentions in different ways.
Behold the Dreamers has multiple messages that are gently infused by the end of the novel: It doesn't take migration from a different country to leave a person culturally adrift and insecure; Home is a feeling and an environment, not simply a place;  A person doesn't really control her life, but she can control her response to what life presents;  Wealth doesn't bring happiness; and dreams are sometimes best kept as dreams. Northeast Ohio residents soon will have the chance to hear the author of this outstanding, best-selling novel as she speaks of her writing and her life experience.
The Northcoast Writers' Showcase will be held at Lakeland Community College (H-Building) on Saturday, April 13 from 11 am-3 pm. Best-selling author Imbolo Mbue will present the keynote address at 3 pm in the Performing Arts Center (D-Building). Register here for Imbolu Mbue's keynote presentation at 3 pm: http://bit.ly/2Ibbyjq
The Northcoast Writers' Showcase (11 am- 3 pm) offers the opportunity to meet more than 20 local authors (adult/children's fiction and nonfiction) and purchase their books Here's a digital collection of their work: https://clevnet.overdrive.com/clevnet-willoughby-eastlake/content/collection/119972. A variety of author presentations designed for aspiring writers will be held at noon, 1 pm and 2 pm.
Attend free writing workshops led by:
Deanna Adams
Rachele Alpine
Sara Dobie Bauer
Alan Dutka
David Giffels
Mindy McGinnis
Claire McMillan
J. Thorn
Visit with local authors participating in the Showcase and buy their books:

Tom Batiuk
Gail Ghetia Bellamy
James Reer
Terri Libenson
Thomas Zahler
Dave Lange
Leslie Basalla-McCafferty
Tom Matowitz
James Sulecki
Ron Hill
Susan Petrone
Carlo Wolff
Lindsay Ward
Mike and Janice Olszewski
Catherine Pomero
Marty Gitlin
Belt Publishing
Literary Cleveland
Carol Tuttle is the Collection Services Librarian for the Willoughby-Eastlake Library System. She is currently reading 
A Gentleman in Moscow
by Amor Towles.
Find This Title at the Library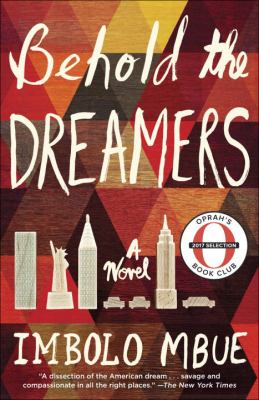 Behold the Dreamers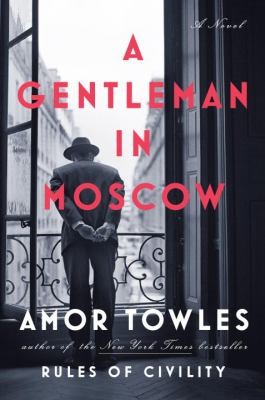 A Gentleman in Moscow