Adapted Programming at W-E Library
The Willoughby-Eastlake Library now provides a variety of adapted programming & TOYS!
To view our current adapted program offerings, click here to go to our Events Calendar.
Adapted Storytime
Children with varying learning styles and abilities learn together in a safe, supportive environment where respect and appreciation for differences is encouraged. This storytime, followed by a time for socialization, is designed for children who may not be successful in a typical storytime experience. Content is geared toward ages 3 to 7 years, but all ages are welcome. Siblings may also attend, but must register separately.
We Play Toy Library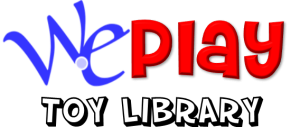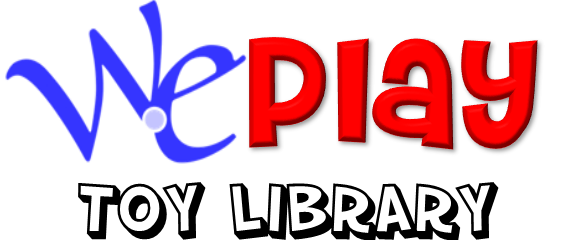 The brand new WE Play Toy Library Collection is designed to serve all families. It includes many award winning toys for all ages. From LEGO Duplo and Magformers to puzzles and plush toys, there is something for everyone.
For more information, contact the children's department at:
Willoughby 440.942.3200 x 372
Willowick 440.943.4151 x 572